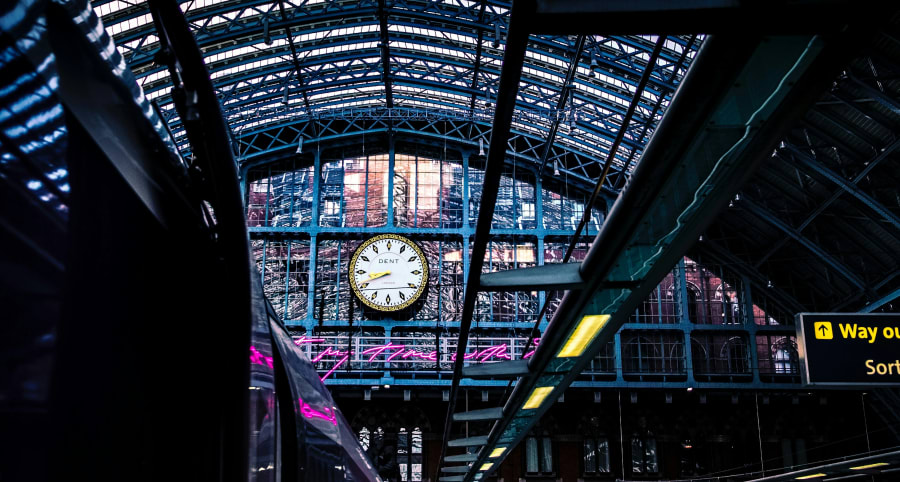 10 train movies that will inspire you
The substitute when longing for travel. Here are some great movie tips to get the inspiration going. Let's make the best use of these Corona stay at home times.
Pop some popcorn, curl up in the sofa & watch a movie this weekend.
For as long as there has been movies, we've been telling stories with trains. There's just something special about trains and train journeys in films that keep our eyes glued to the screen.⁠
Did you know, apparently it's a myth that people ran out in fear when screening "Train Pulling into a Station". The first film of them all, made 1895 by Lumière brothers. True that, because we all know trains are kind. But it's for sure good story telling!⁠
And when we can't travel to our favourite destinations just yet, we can at least enjoy them curled up in the sofa and experience them on screen.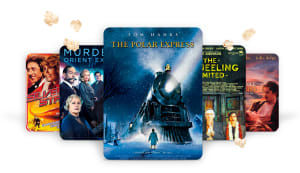 Even more good stories and our train movies are definitely.
1. Murder on the Orient Express (from 1974 & the remake 2017⁠)
2. Silver Streak⁠
3. Before Sunrise (1995) & Before Sunset (2004)⁠
4. The Darjeeling Limited⁠
5. The Polar Express⁠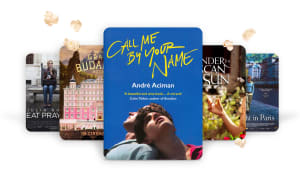 Our favourite movie-destination-substitutes are some oldies but still goodies. ⁠
1. Call me by your name
2. The Grand Budapest Hotel
3. Under the Tuscan sun ⁠⁠
4. Midnight in Paris
5. Eat pray love ⁠
Which ones are your favorites and would you add?! Head to our instagram and share!
//Your train movie buff Therese aka All Aboard's cinephile