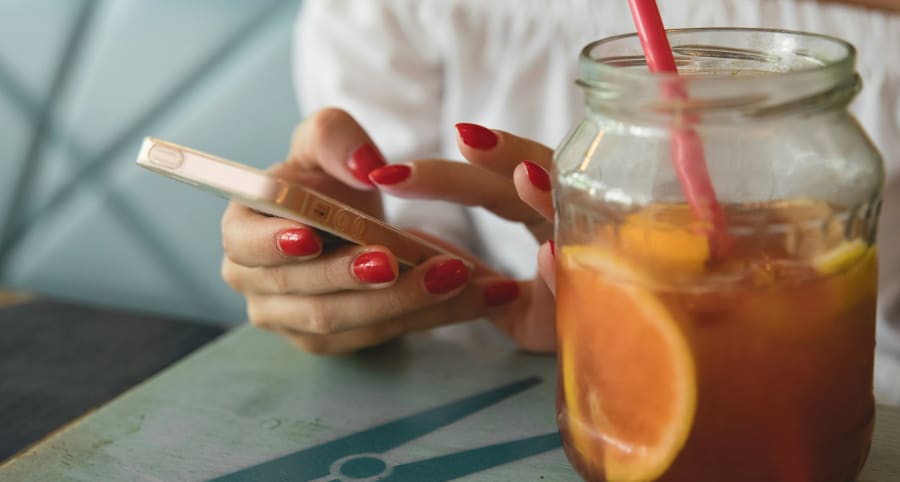 5 communication tips when traveling by train
There's a special day called European Day of Languages and maybe you'll faint, when you hear there are some 150 of them spoken in Europe.
We asked All Aboard's language ninja Hazel, how to cope with all languages when touring Europe by train;⁠
The way to overcome the language barrier is simply spelled: good old Google Translate . 'Cause there are some hidden hacks you might wanna know.
🆒 Offline translation
Secure non-coverage travels by downloading the language packs that corresponds to your itinerary countries.⁠ ⁠
🚏 Understand street signs
Click the camera icon to immediately translate a non-understandable text you encounter.⁠ ⁠
🗣 Conversation mode
Switch it on and get easy help to translate conversations between you and a foreign speaker.⁠ ⁠
💬 Save favorite phrases
Tap the star button next to a translation result and it'll get added to your Saved list. ⁠ ⁠
📖 Use it as a dictionary
Set the app to translate from i.e. English to English making it a great pocket dictionary.
Smart, right?!
No need no more to carry around that heavy dictionary(/ies) anymore!
//All Aboard's language Guru 👋