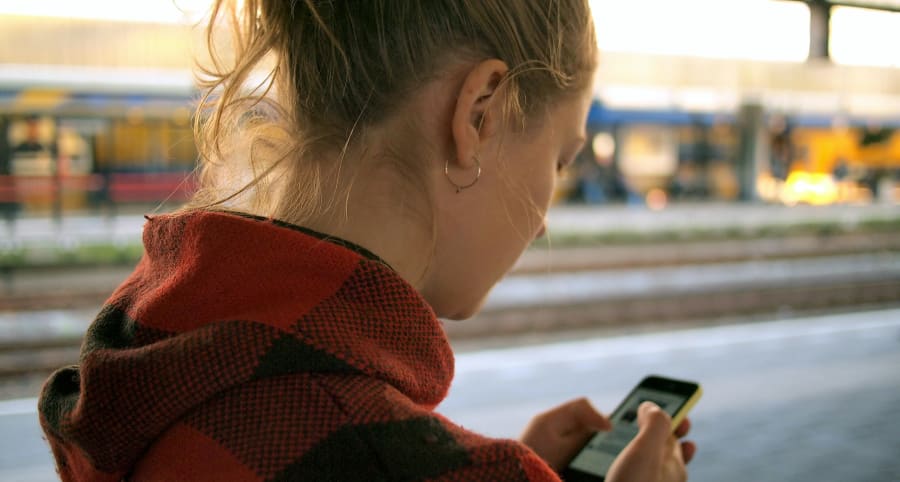 How to easily plan and book train tickets
For a long time it was, and still can be, a pain to plan a train trip on your own. We know, 'cause we've tried ourselves. And that's exactly why we founded All Aboard.
Here we'll explain how All Aboard works and why. That it actually can be fun to plan and book a train adventure through Europe!
You don't have to be a pro
When you've solved where to go (we'll guide you here), it can feel like a nightmare when you start looking for train tickets. Find the up-to-date timetables, compare multiple railway lines. And match train journeys from different train operators or countries together. A true hassle if you're not an expert.
Planning made really easy
We've gone even further to make it super easy. We want you to feel it is like a travel expert representative and customer service agent guiding your way forward.
You simply search for your destination and get route recommendations based on expert trips.
Choose if you want to take it slow (☝️ advisable if you got kids), take the night train (if available), or get to your destination as quickly as possible.
Easily add more stops, adjust time and dates until you got the perfect timeline for you.
To top it up, all the different travel restrictions for the destinations on your route are presented in there too.

Save time
When you've got the optimal trip, it is time to book the tickets. Previously you had to do it separately, on each and every train operator's website. And be quick to snatch those sought-after tickets, before somebody else did.
In all, a very time-consuming task. And probably not how you want to spend your spare time.
Book all train tickets in one place
We made it smooth to get an overview of all the tickets, in one place. Long gone are the days of 50 open browser tabs.
We display available ticket types and price options. You pick and choose!
Then you purchase all train tickets at the same time. On only one platform.
Apart from being easy and finally fun to book train tickets, it's safe. Naturally, the payment is secure and you can use all major credit cards. You can rest assured and sleep well at night.
Hope this made the booking process with All Aboard clear! So go 'n grab those train tickets.
Hope to see you out on the railway soon! Choo choo 🚂
/Therese & Karl