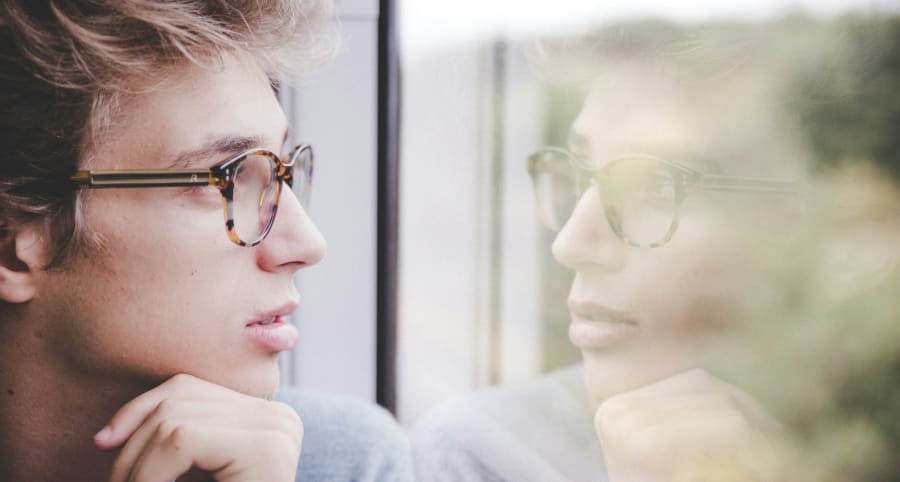 Is traveling by train environmentally friendly?
Now more than ever, many of us want to see something else than the kitchen table. As the pandemic winds down, can we travel again without harming our climate?
One thing is clear, as the world reorganizes to save the climate,  we can't return to old travel habits  that are polluting our air and melting the ice caps.
Instead, we all have to switch to something new (and very exciting!). This is sustainable travel – and here's how it works.
Transportation types & carbon emissions
When we travel, the transportation type is key for limiting our negative impact on the climate. Here's a quick overview of our alternatives.
Flying  and the aviation industry have a significant negative impact, around 2% of all global CO2 emissions. But more important, flying is  often a big part  of the emissions we as individuals create during our lives. Flying emits on average  six times more greenhouse  gases than a high-speed train. Short flights particularly – that just became  banned in France .
Driving  is a bit better option, however, unless you choose an electric vehicle (with a low environmental footprint in production), it comes with a very high level of CO2 emissions.
Ferries  or cruise ships may seem like a good alternative, but emit a lot, say experts. They mainly burn the lowest-quality and most polluting fuel. And high-speed ferries many times are  worse than flying.
Busses  are much better than cars, as they can carry a lot of people. There's likely a bright future for busses – but they have to become much greener, run on electricity, and comfort has to be increased to be attractive.
Go by train – your most sustainable travel choice
Besides walking and biking, you can rest assured that train travel is your greenest option. No matter if electric or diesel-powered. Compared to cars and airplanes, trains emit between 66 and 75 percent fewer carbon emissions. The emissions of an average train trip are about three times less per person than traveling the same route by car, and four times less than traveling by plane.
If you are keen on the numbers, check Interrail's  comparison. If you want to calculate your travel footprint yourself, try  travelandclimate.org .
Reduce your carbon emissions even more
It's worth knowing that different train types differ in CO2 emissions. Some trains require more fuel to keep up. To go one step further, check which emits less . However , whichever train you choose, it's a good option.
One thing to comfort you, efforts are being made to make train travel emit even less. European railways aim to reduce the average CO2 emissions by 50% in 2030, with the ultimate goal to provide completely carbon-free train travel in 2050.
We should never stop exploring the world
It's far too much fun to skip out on, and also, it has so many positive social sites to it. Our mission at All Aboard is to be part of an eco-friendly solution. We want tourism to be as green as possible by offering the most sustainable travel choice.
Together we can make a change – the more train travelers, the happier planet! So next time you decide to travel within Europe, make sure to take the train.
You know where to find your train tickets 😉