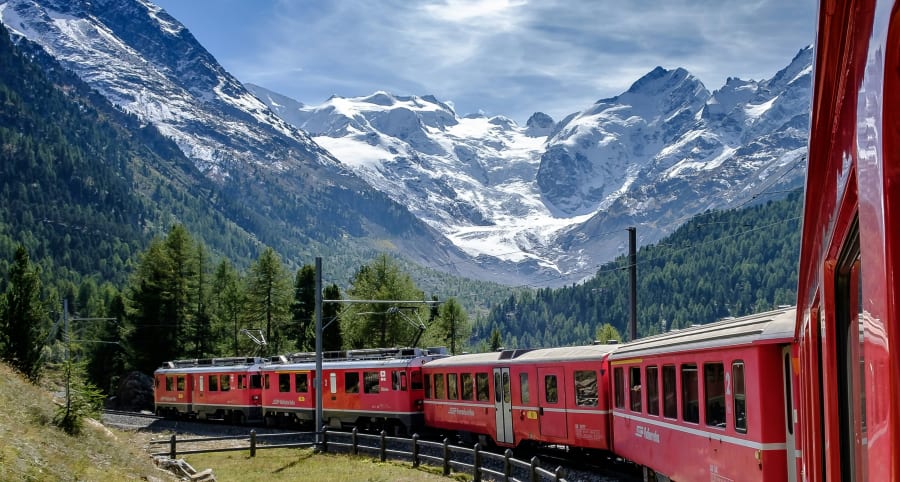 Why and where to travel by train?
The easy answer is to explore more places. When it comes to train travel, going the fastest route between two destinations is not (always) the goal.
It is more about settling back into your seat and enjoy the experience, one station at a time. You get to explore more places, go off the beaten track and discover hidden gems. Simply put, when going by train it's the journey that is the goal - not the destination.
So relax and read along on the benefits of train travel.
Go by train – explore more destinations
If you ask us, the main benefit with train compared to other types of travel, is definitely that you can visit several destinations in only one trip. You get to tick off many boxes on the bucket list at once. And there's no final destination – take another way back to see something else.
You decide where to go
You can skip the main tourist destinations with a fixed A-B journey, set by a travel company. It's you that decide where to go, when it suits you.
Hidden Gems
That way you can get to unexplored places or directly to nature. It's a true opportunity to discover hidden gems, with fewer tourists. Especially in Corona times.
Sustainable tourism
And when going off the beaten track, you nurture smaller destinations to economically blossom. That way, you take part in reducing the massive climate impact on the main tourist hot spots.
Great views all along the way
Last but not least, you get to see more than clouds or the back of a truck. You'll experience the beauty of Europe from the front row. Sit back, relax and enjoy great views all along the way.
Where do you find train routes?
No worries, that's why we're here to help you! At All Aboard we want to innovate the train travel industry and make the process easy.
We also wanted to make it easy for to get inspired and find different routes through Europe. You choose where to start, depending on where you are in your process: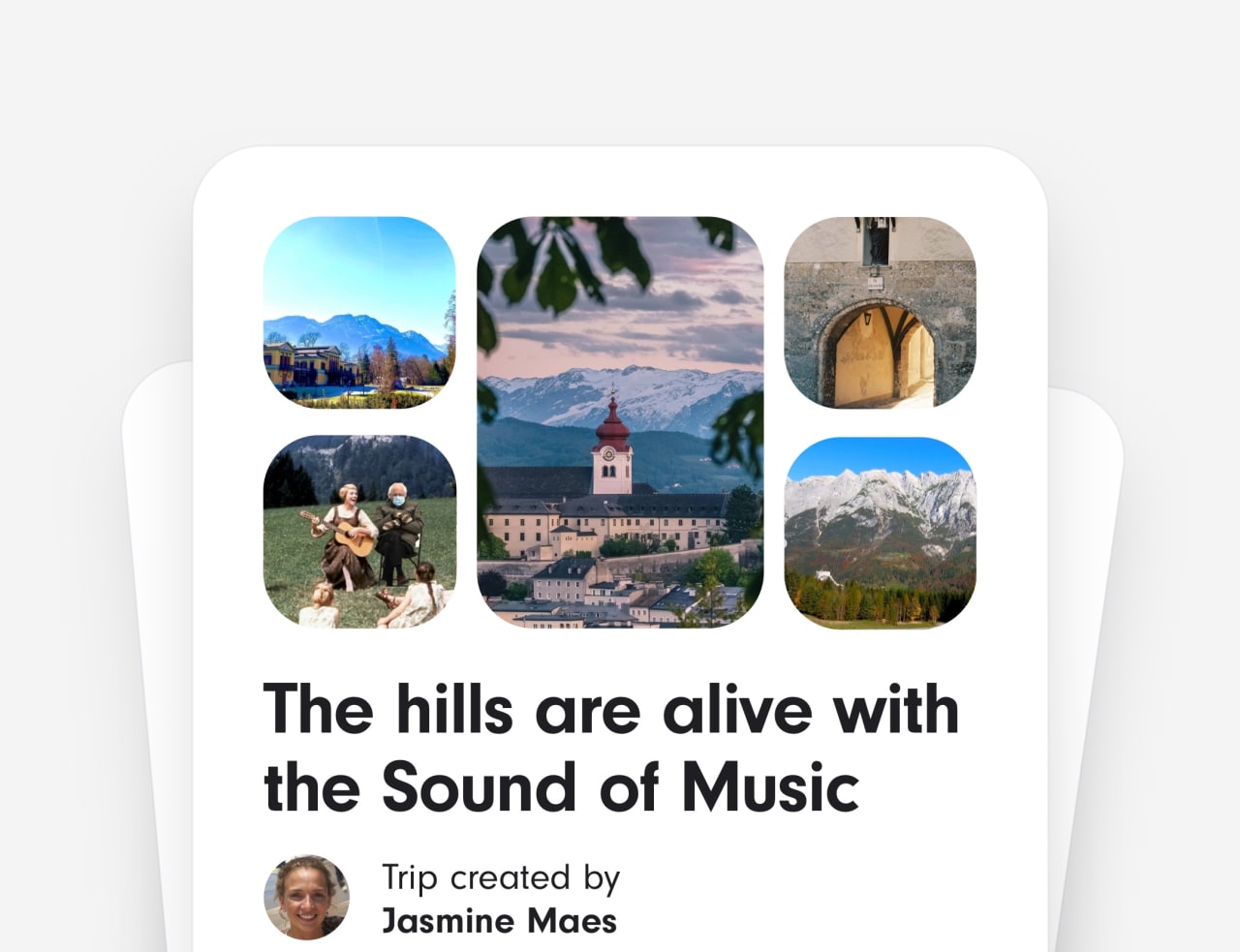 👉 Get inspired & follow other travelers.
We got an entire page full of train journeys to get inspiration from. Follow in the footsteps of previous travelers. Copy & steal with pride!
Find inspiration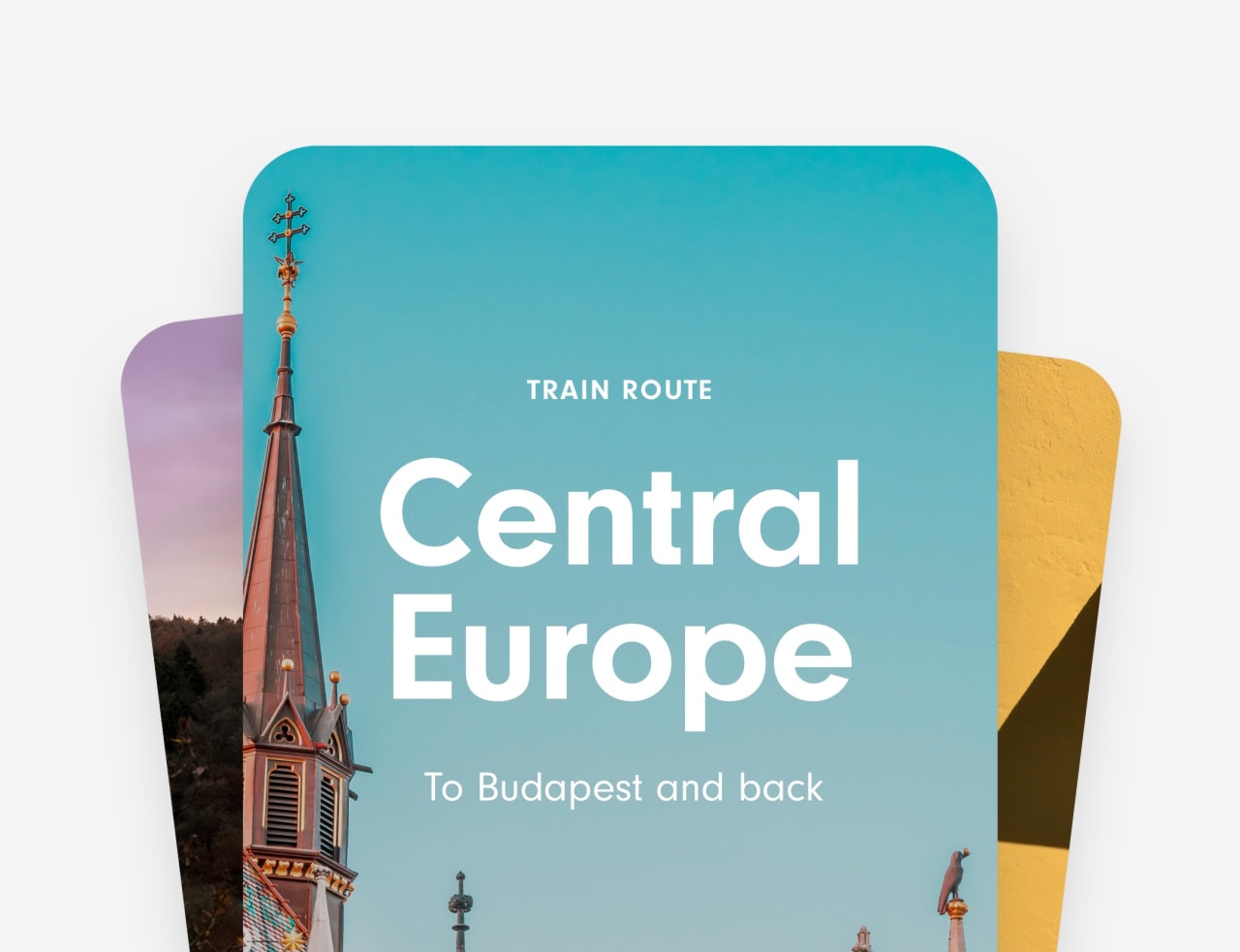 👉 Have an idea of where – but not how.
Start exploring our set routes based on expert insights. Adjust destinations and dates according to your preferences.
Explore routes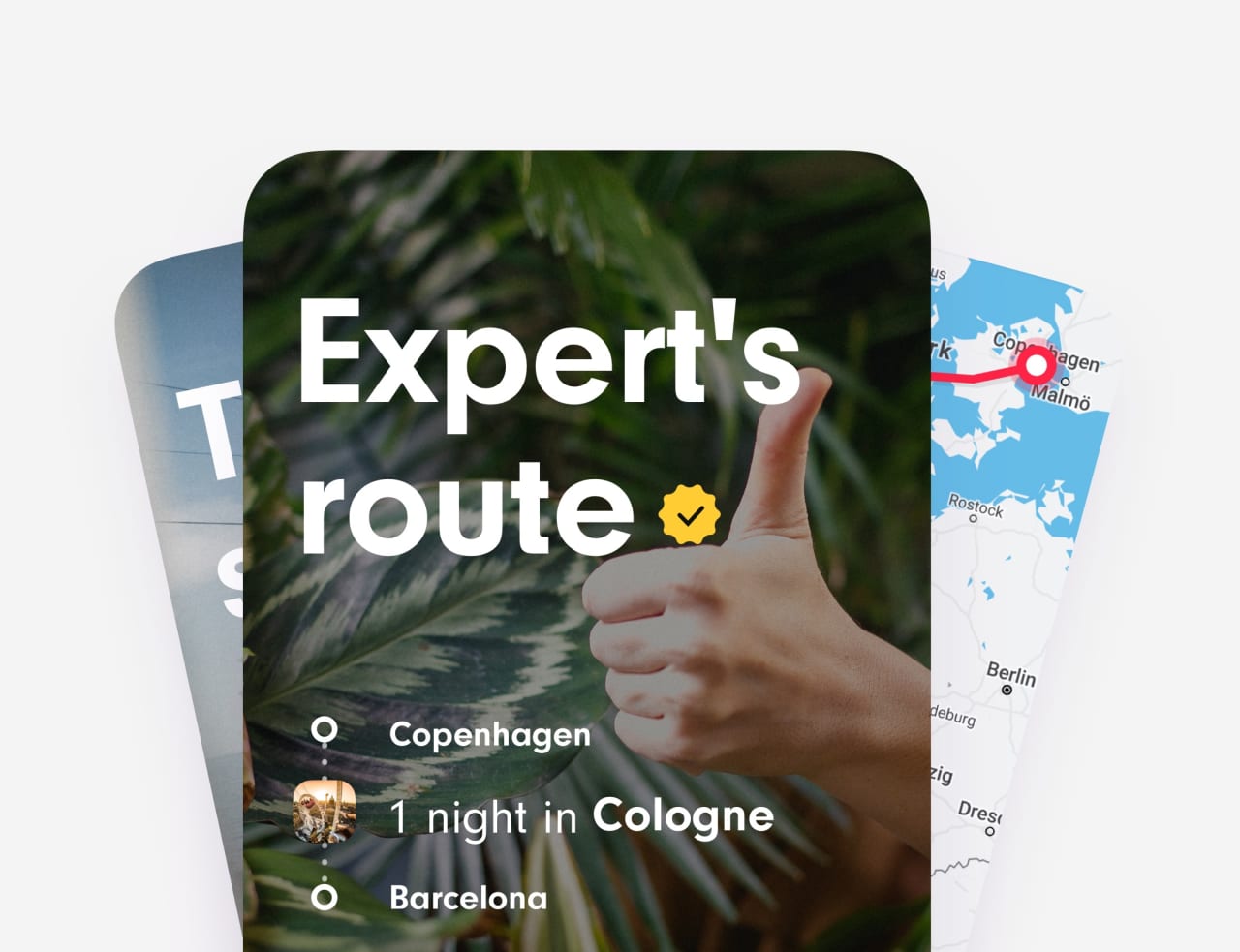 👉 You know where to go – need a nudge.
Dive directly into our trip planner. Add where to go and get route recommendations. You choose if to take it slow, go for the staff's choice or follow the expert.
Get recommendations
You're in safe hands. All Aboard is an authorized ticket retailer. We cover more than the 100 main train operators. To make sure you can explore most of Europe's corners, we can take you on over 37 000 unique route combinations to over 16000 destinations.
And when you've decided where to go, we'll show you how easy it is to plan & book on the same platform.
Simply start exploring! We got your back 💚
//Carl