Explore Europe
Inspiration to your upcoming train adventure.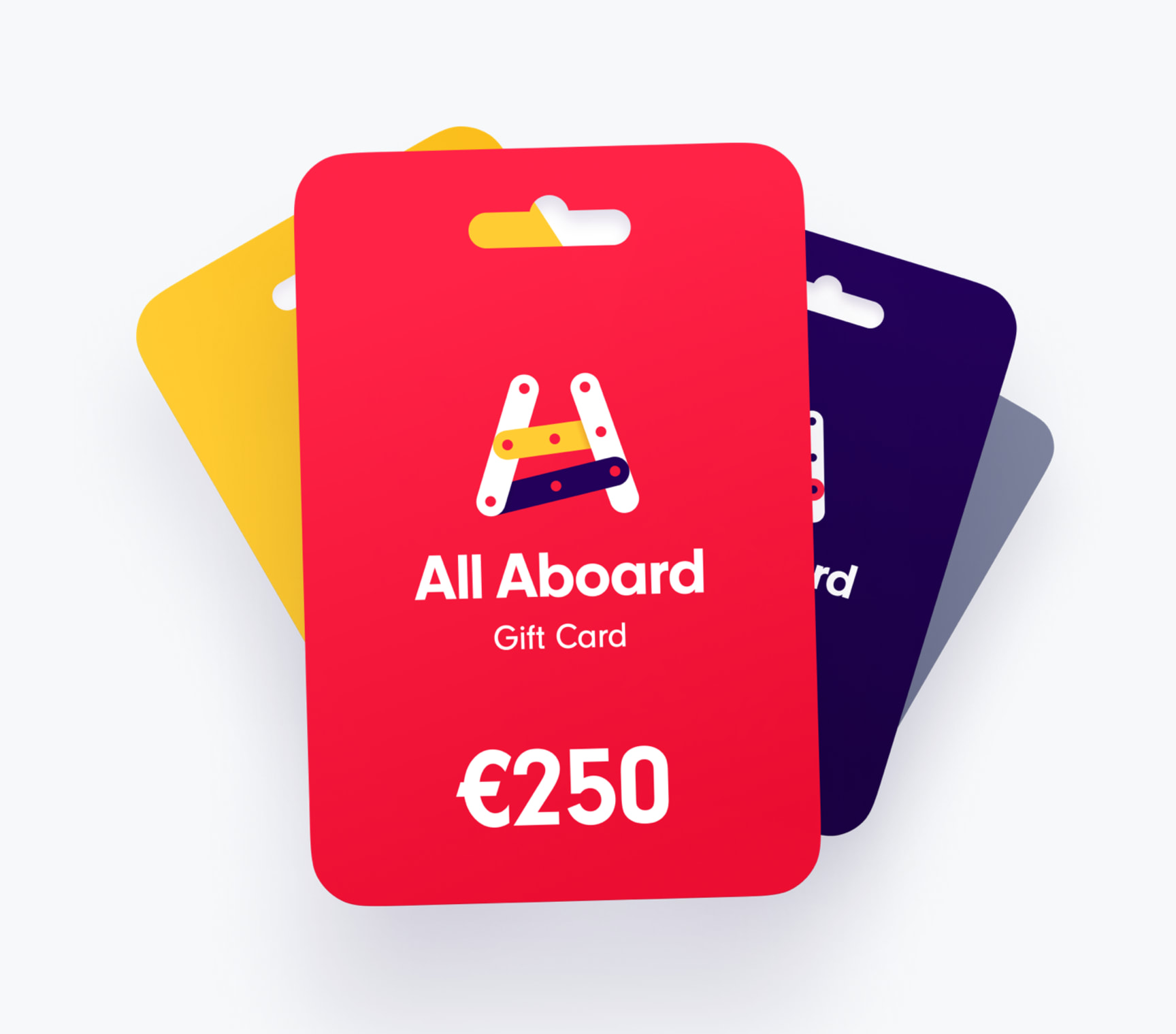 Give the world to someone you love
What to give to the one, that got and seen it all? With our travel vouchers, you can give a true memory for life. In fact, it's perfect for anyone longing to go traveling again – the sustainable way.