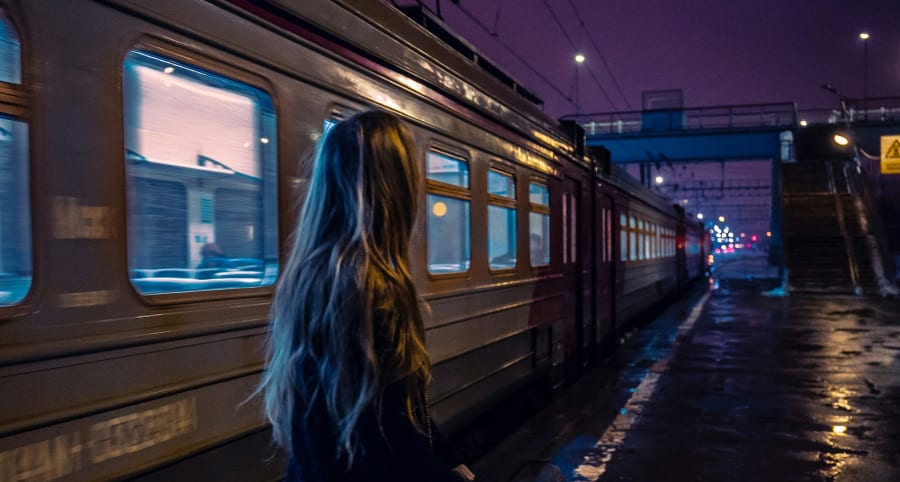 The most flexible way of exploring Europe
Travel with an Interrail pass
Price protection
Best price guarantee,
no added costs
Digital passes
Get your pass emailed
within minutes
Free refunds
Full 100% money-back (conditions may apply)
General Terms
Only European residents can travel with an Interrail Pass.

Some train, high speed trains and night trains, require seat reservations at additional cost

All Passes are 100% refundable prior to activation (may not apply for discounts, see terms)

Activate your Pass and start your trip within 11 months

Two children under 12 years travel for free with an adult
What is Interrail?
Interrail is a train pass that lets you travel around Europe how much you want, for a fixed number of travel days.
Go anywhere in the 33 countries – visit the exciting cities (parties, museums, great wine and restaurants), the sunny beaches (we love Southern Europe), or the tallest mountains (just google Matterhorn!). Europe is yours to discover.
Tons of discounts and deals are also included. Cheaper hotels, ferries and much more.
Travel days?
This is a little tricky at first: You choose a number of travel days, days that you actually are on a train , within a longer time period. You can be out travelling for month but only visit a couple of places. Or, travel between a bunch of places during just a week. Choose a pass that works best for you.
Who can use it?
The Interrail Pass is only for European residents. For non-European residents, there's the Eurail Pass .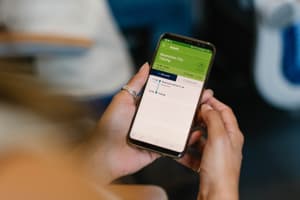 Seat reservations
Most of the time, you won't need seat reservations. You just get on the next train and show your Interrail pass. But, for some trains you do need a reservation: night trains and high speed trains is a good rule of thumb. Read more .
Check when you need a reservation and book it via the official app from Interrail.
Rail Planner ( iOS , Android ).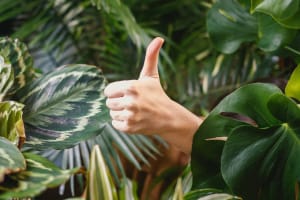 Why buy from All Aboard?
This is not tricky at all – we don't charge the 15% refund fee that other stores do. Refunds are free . Just send us an email and get the full 100% back without cost.
We also sell Interrail passes at the lowest prices available , being one of a few authorised direct resellers to the Eurail/Interrail Organisation.
What countries are included?
Austria, Belgium, Bosnia-Herzegovina, Bulgaria, Croatia, Czech Republic, Denmark, Finland, France, Estonia, Germany, Great Britain, Greece, Hungary, Ireland, Italy, Latvia, Lithuania, Luxembourg, Macedonia, Montenegro, Netherlands, Norway, Poland, Portugal, Romania, Serbia, Slovakia, Slovenia, Spain, Sweden, Switzerland, and Turkey.
Are there discounts?
Senior travellers aged 60+ get discounted prices.
Youth travellers under 28 get discounted prices.
Kids travel for free . Each adult or senior can bring up to two children under 12 for free.
Interrail also includes discounts on hotels, ferries and much more.
Need travel route inspiration?
See our Explore page for inspiration and ideas.