Seamless train travel
All Aboard is a place to get inspired, explore different routes and buy tickets to your next adventure on the rails in Europe.
The features of All Aboard
Not only A to B
There are many perks with train traveling, like the changing view from the window and the feeling of being kind to our planet. Another one is the magical ease of discovering new places on the way to you destination.
All-in-one
To be honest, it's about time this got easier. All Aboard keeps you inspired with adventures from other travellers, we know all the best routes to take and is a single place to buy all the tickets you'll need.
Long distances become possibilities
When a train trip looks a bit too long, we'll give you the best and smoothestlay-over stops on the way, for exploring something more or simply getting a nice dinner and a good night sleep.

---
Sting Accelerate 2020
Sting
We're part of Sting Accelerate 2020. Sting is the leading ecosystem in the Nordics for startups with high growth potential. www.sting.co.
Some of our friends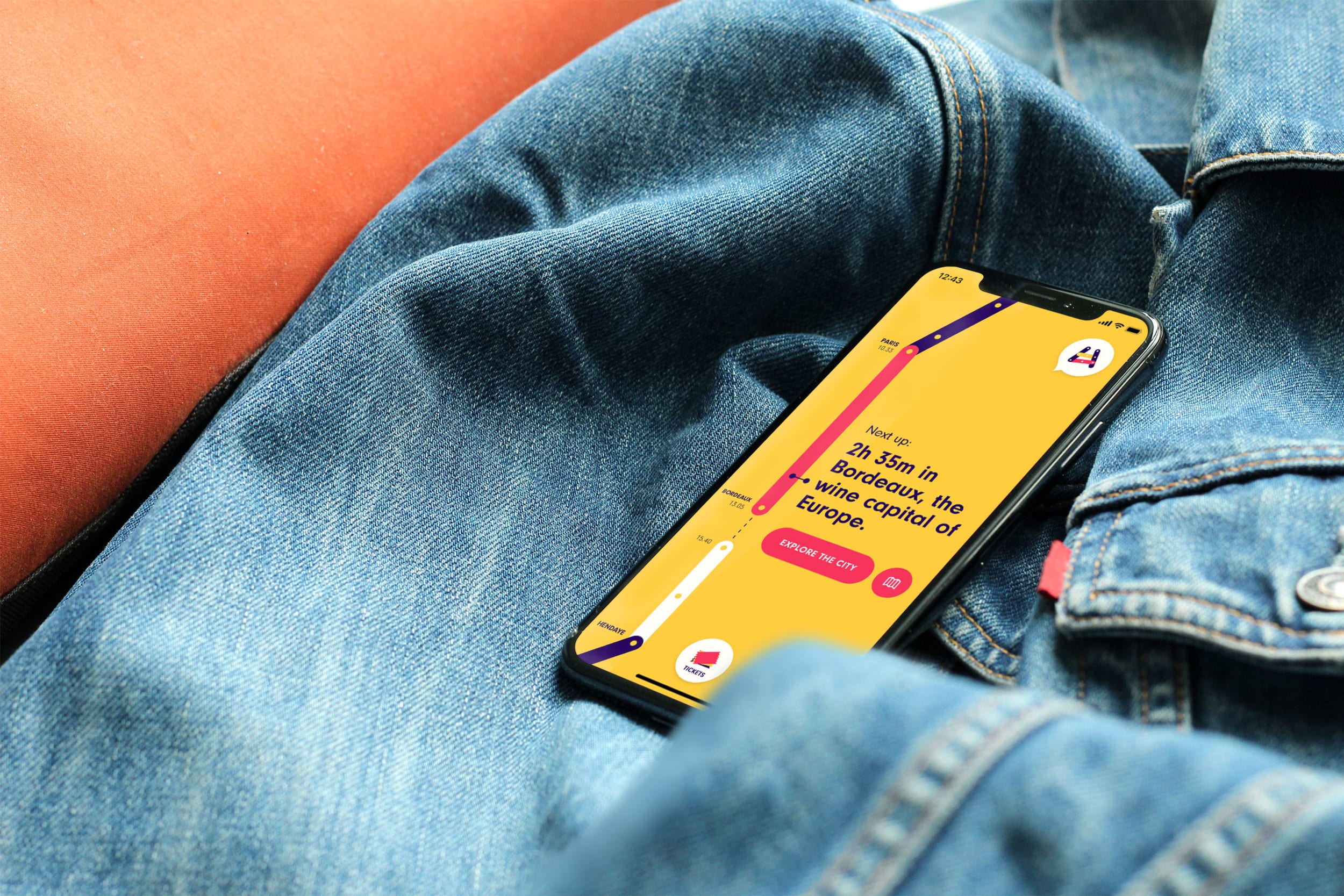 Your guide on the rails Soon in the App Store and Google Play