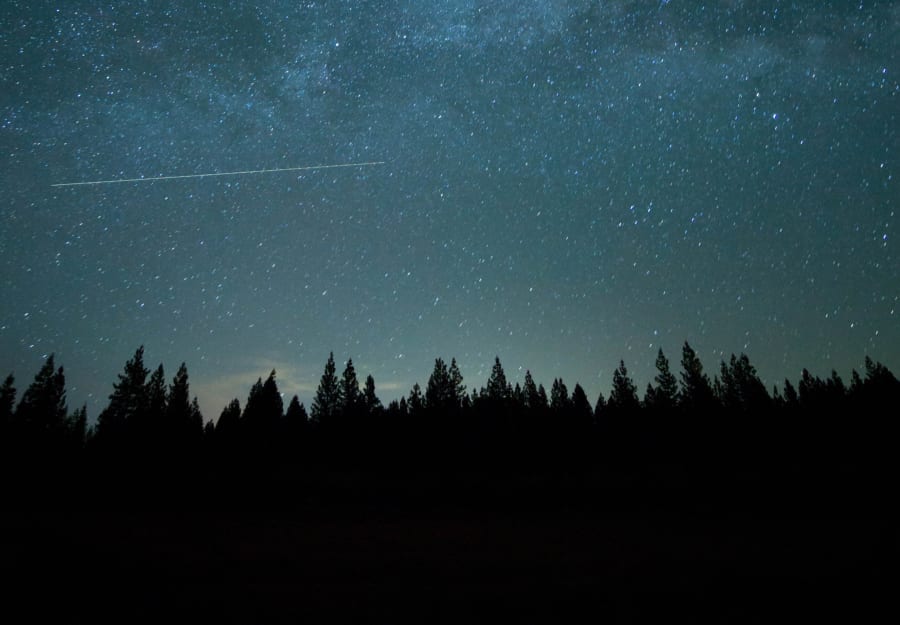 A step-by-step travel guide.
Night train via Hamburg
Prices from

€108

Travel time

14h
Go by night train from Stockholm to Berlin and arrive rested after a good night's sleep. It's a 1 day train journey, taking you quickly to your destination, passing through Hamburg .
Day 1
Day 2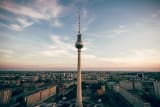 Find & book your next adventure along the rails.
Get inspiration, explore expert routes and easily book train tickets to your next sustainable European adventure.
Alternative routes from Stockholm to Berlin
Good to know when traveling from Stockholm to Berlin
What happens if I miss my connecting train?
Missed trains connections can happen, but no need to panic. If we plan our trips well, a potential delay is not that big of a problem. Here are a few things to think about:
Before you travel
Plan trips that can handle a bit of delay. If you're switching trains, perhaps to jump on a night train, you should always have extra time so that you don't miss your connection if you're running late.
Consider getting additional travel insurance. If a train is canceled or you miss a connection, you might need to get new tickets if you're unlucky. Travel insurances can cover this extra cost.
If you've missed your train
International rail travel is protected by the CIV rules - which means you're usually allowed to travel on the next available train free of charge.
Always save your tickets. You might need them later.
Ask the ticket inspector to validate your tickets as evidence of the delay.
When arriving at the next station, ask the station staff what to do next.
If you need to buy new tickets, save all receipts so that you can later show them to your travel insurer when making a claim.
Is there wifi on the train?
There are few things as nice as watching a movie, listening to a good podcast or getting some work done on the train. And fortunately most long-distance trains in Europe today offer free wifi onboard .
Eurostar , Renfe , SNCF and Deutsche Bahn let you get access to wifi on the majority of their trains. If having wifi is very important to you, the best way to really know if wifi is available is to google the train number (that can be found on your ticket) and you'll find out.
For EU residents
Should the wifi connection let you down, as an EU resident, you still have the luxury to take advantage of free roaming in all EU countries, just remember to turn on roaming in your phone's settings. If you are an EU resident traveling through a non-EU country such as Switzerland, the UK, or Norway, it could be a good idea to bring a 4G dongle in your bag, and switch off roaming to avoid hefty bills.
Can I charge my phone on the train?
Most long distance trains in Europe have power sockets available. In some cases, the number of power sockets may be limited in the 2nd class cars. In 1st class, however, it's most common that there are power sockets somewhere around each seat. If it's super important to you, the best way to really know is to google the name of the train (that can be found on your ticket) and you'll find out.
Wondering if there's free wifi available? Find more information here: Is there wifi on the train?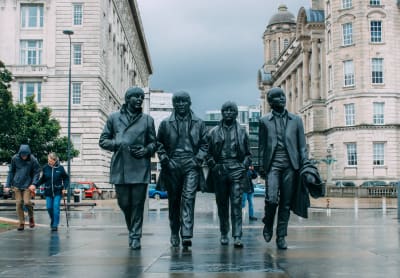 Popular
Stockholm to Liverpool
Go from Stockholm, Sweden to Liverpool, United Kingdom in 3 simple steps.
See route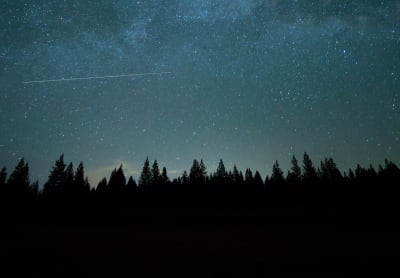 Popular
Travel from Berlin to Florence
Get the best train route to Florence from Berlin.
See route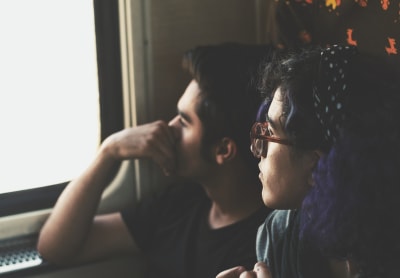 Popular
Trains from Stockholm to Zürich
Learn how to best travel from Stockholm to Zürich by train.
See route