Trains are great.
Our goal is simple — to make train travel across Europe easier.
What we do
More and more people are exploring Europe by train (yey!). The thing is; planning and buying a longer trip in the massive train system is a time-consuming challenging task.
Our thing is to put all off that knowledge in a single tidy place, applying some serious technology smartness and the best of design to make the task easy and fun. We save you time, money, and making sure your trip becomes perfect, wherever you are going.
Who we are
We're a set of transit-oriented peeps that have a vast experience in creating digital services that are user friendly and fun to use. The company is European and runs out of Stockholm, Sweden.
Contact us
Join us
We're always looking for talented people. Check the careers page for open positions or simply email us. We're a friendly bunch.
---
Sting Accelerate 2020
Sting
We're part of Sting Accelerate 2020. Sting is the leading ecosystem in the Nordics for startups with high growth potential. www.sting.co.
Some of our friends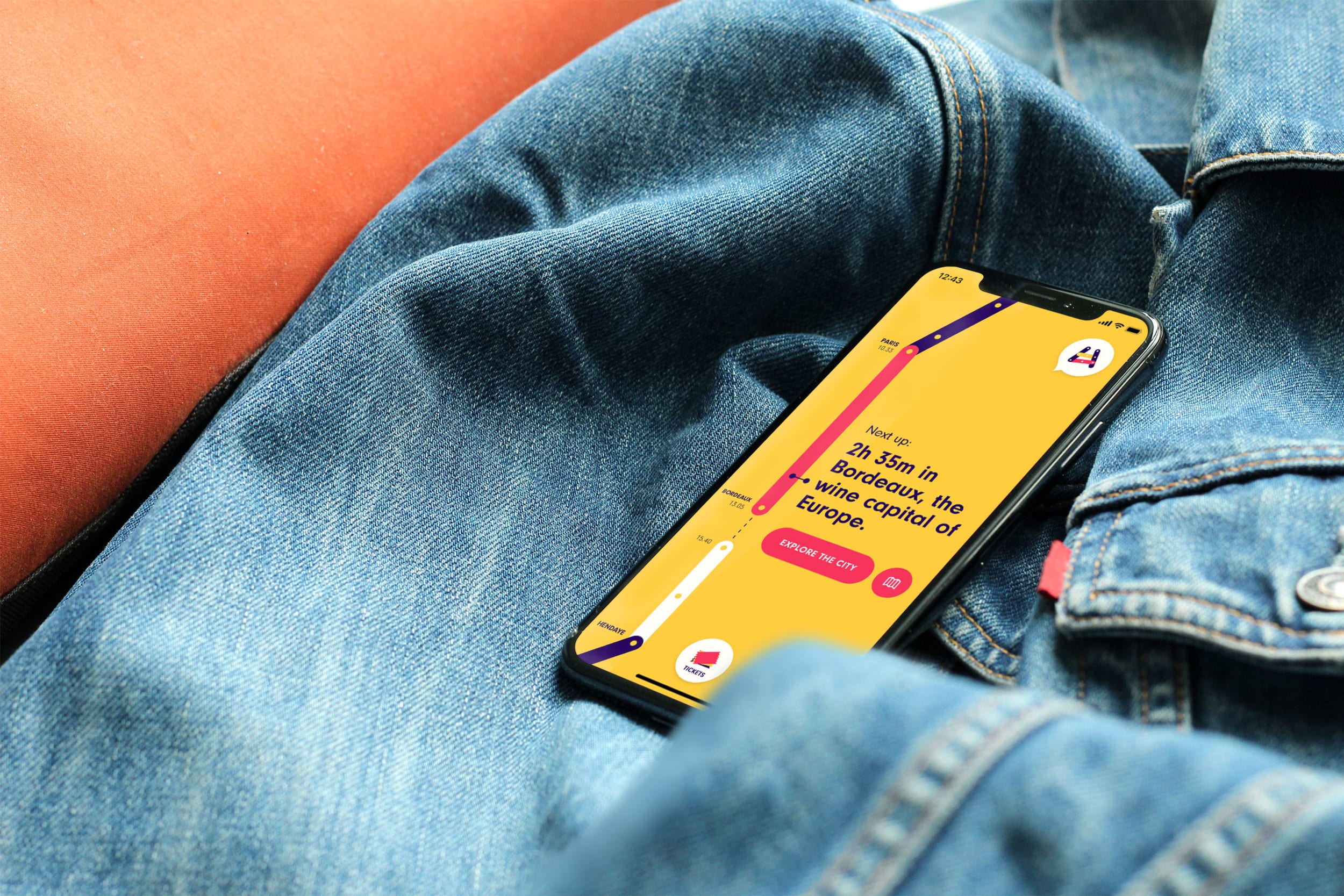 Your guide on the rails Soon in the App Store and Google Play