About All Aboard
Choosing to go by train has many advantages and our vision is to make it easy and fun to plan your next adventure.
The next generation of travel
Attitudes to traveling are changing, and more and more people want to go by train.
A train ride gives us the joy of slow travel. We can discover smaller cities along the way, meet with the locals, gaze over shifting landscapes, and have fun adventures along the way. It can also be a convenient, time-efficient use of your time, taking you straight to the heart of your destination.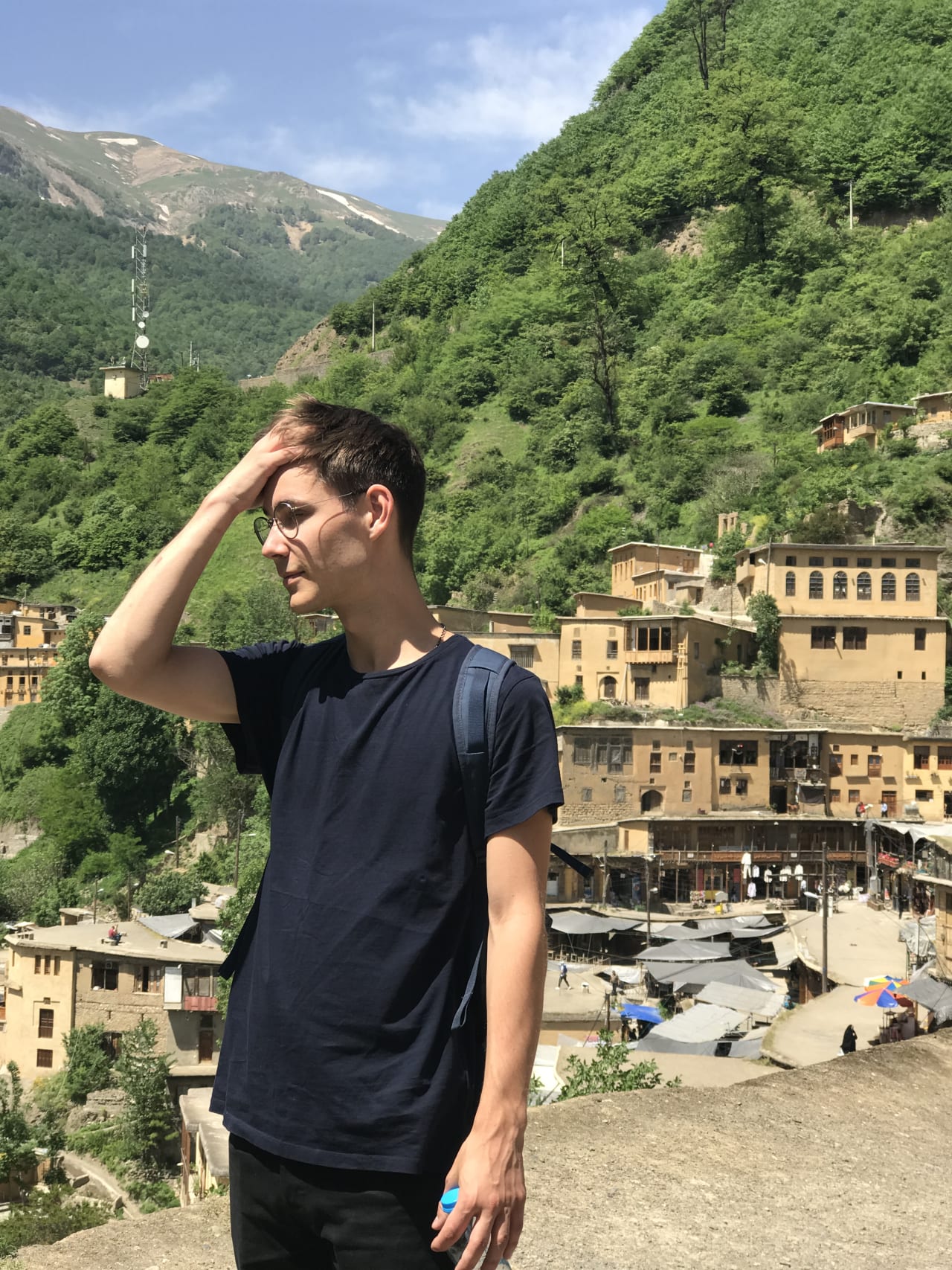 2017
Our CEO Anton plans to go by train from Stockholm to Teheran. Turns out to be a bit hard. It plants the seed - shouldn't train travel be easier?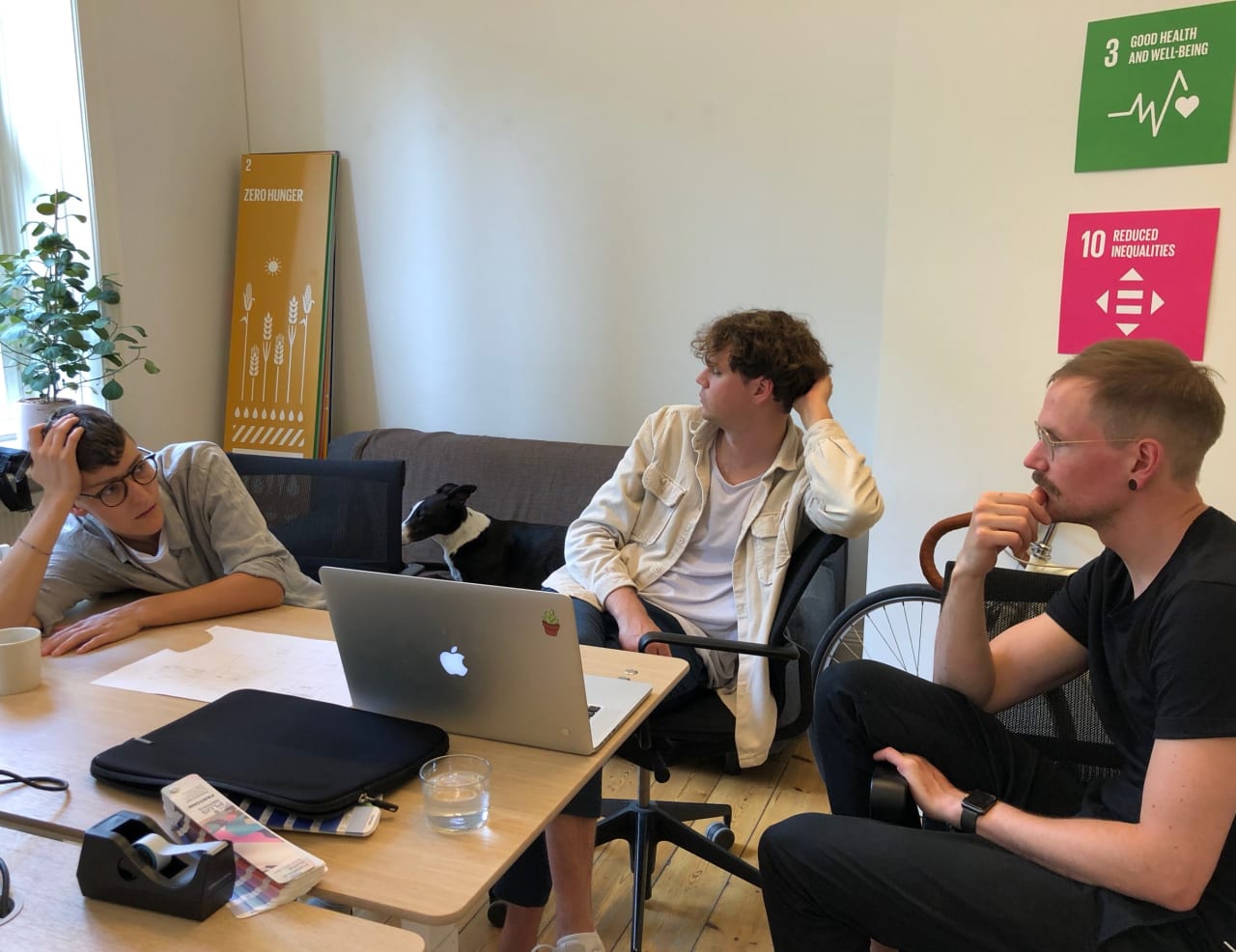 Early 2019
A group of friends and previous colleagues who share a love for train travel begin meeting to discuss what can be done.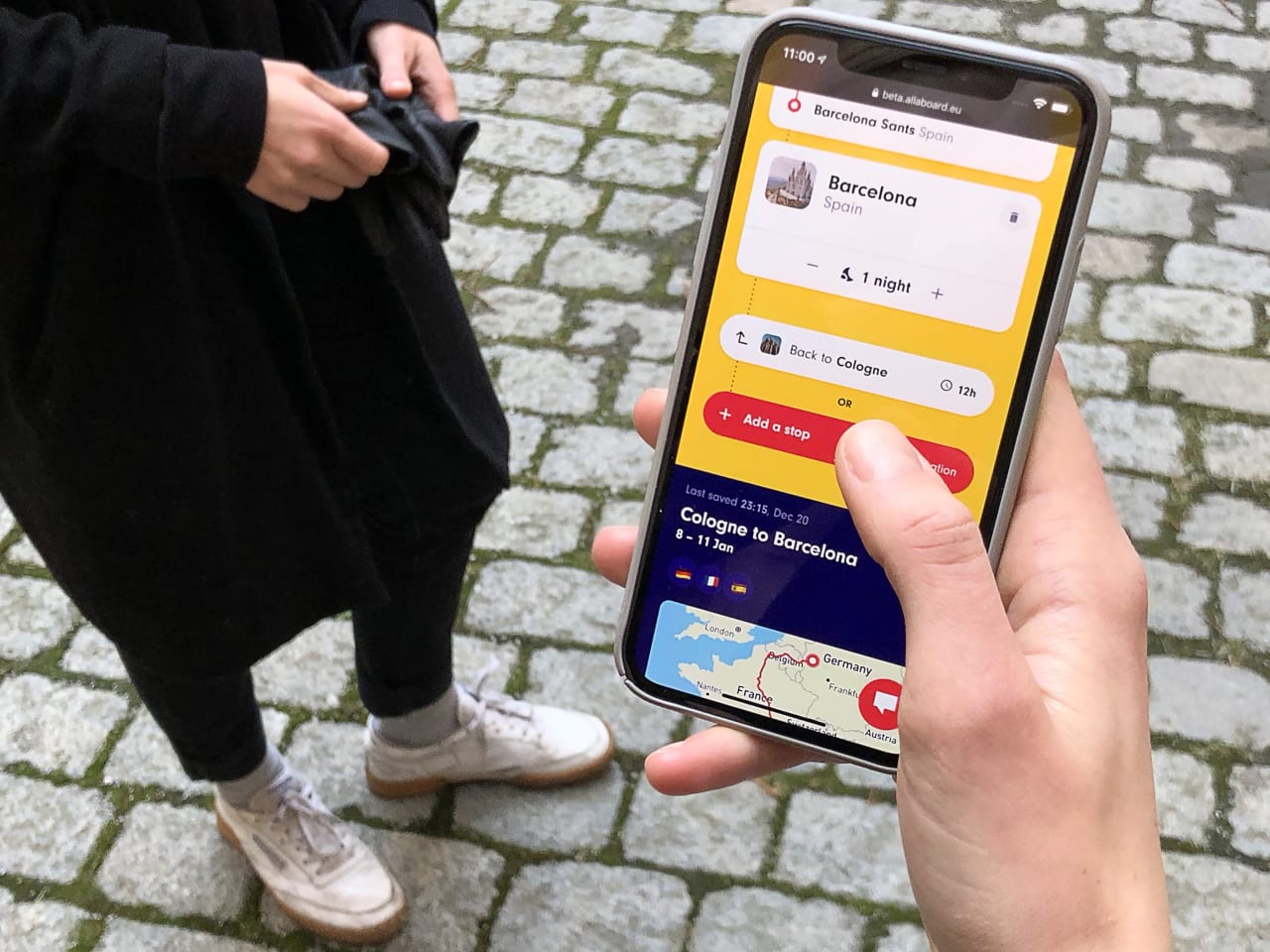 Late 2019
The first version of All Aboard is launched, with initial interest from many and allowing for further development to launch 2.0 in 2020.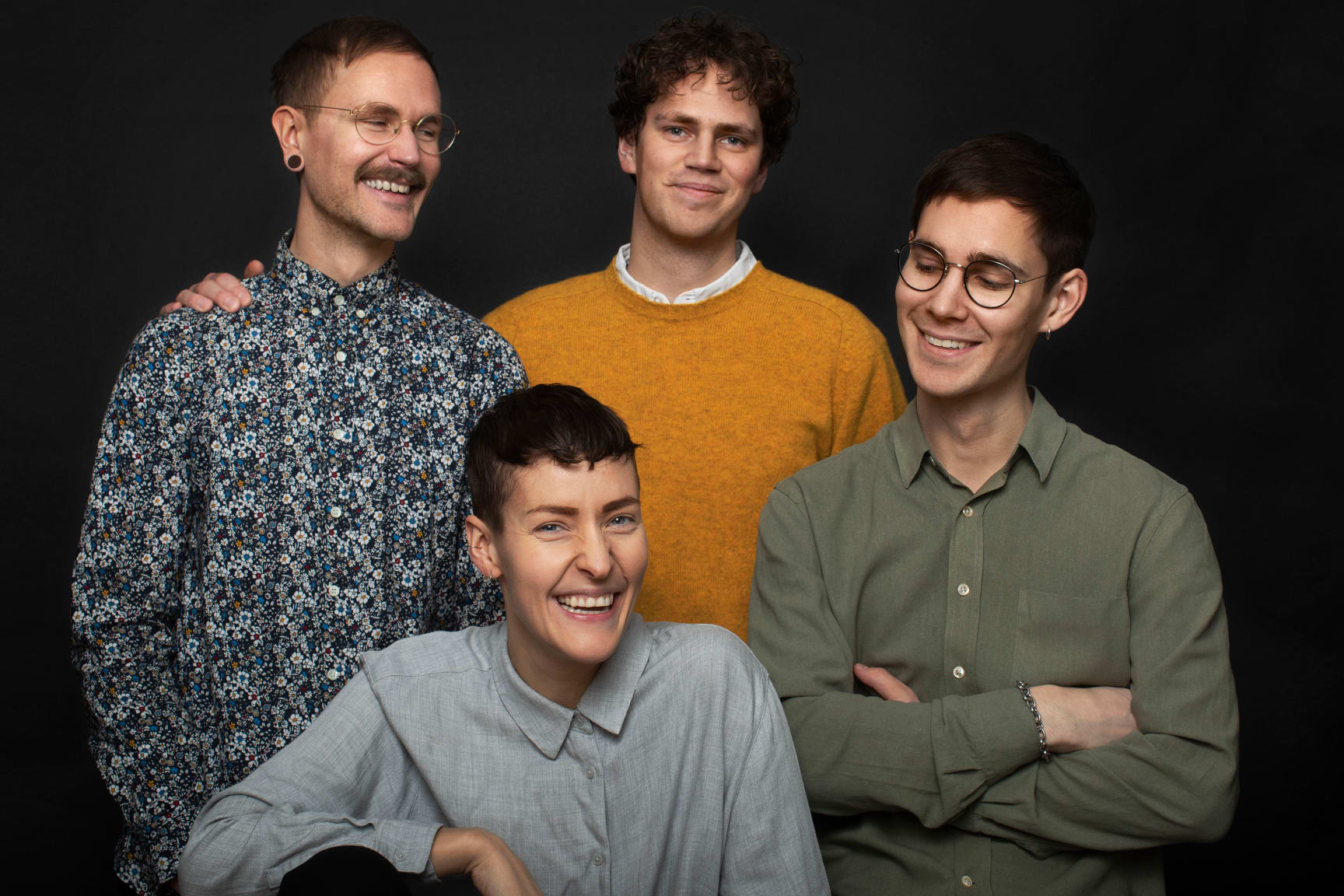 Everything we do starts with the user in mind
All Aboard is founded by Carl Törnqvist, Therese Albertsson, Karl Sandgren and Anton Trollbäck. Our founding team has a strong background in creating products, digital services, and experiences that are easy – and fun – to use.
Join us
We're always looking for talented people who share our vision. Shoot us an email.
Get in touch
Questions about our service or need help? We'd love to hear from you! Send us an email
Sting Accelerate 2020
Sting
We're part of Sting Accelerate 2020. Sting is the leading ecosystem in the Nordics for startups with high growth potential. www.sting.co.