About All Aboard
It all started with our CEO wanting to go by train to the Far East. It turned out to be difficult. Two years later All Aboard was born, with the mission to make it easy to plan, book and travel by train.
For way too long, it took more than 50 browser tabs to plan a train trip through Europe. A truly complicated and time consuming task. To put an end to that frustration - All Aboard was born.
We at All Aboard want to disrupt the traditional train travel industry. To make it super easy for everyone to enjoy the beauty of train traveling. Because our vision is to get everyone to explore the world by train in a sustainable way.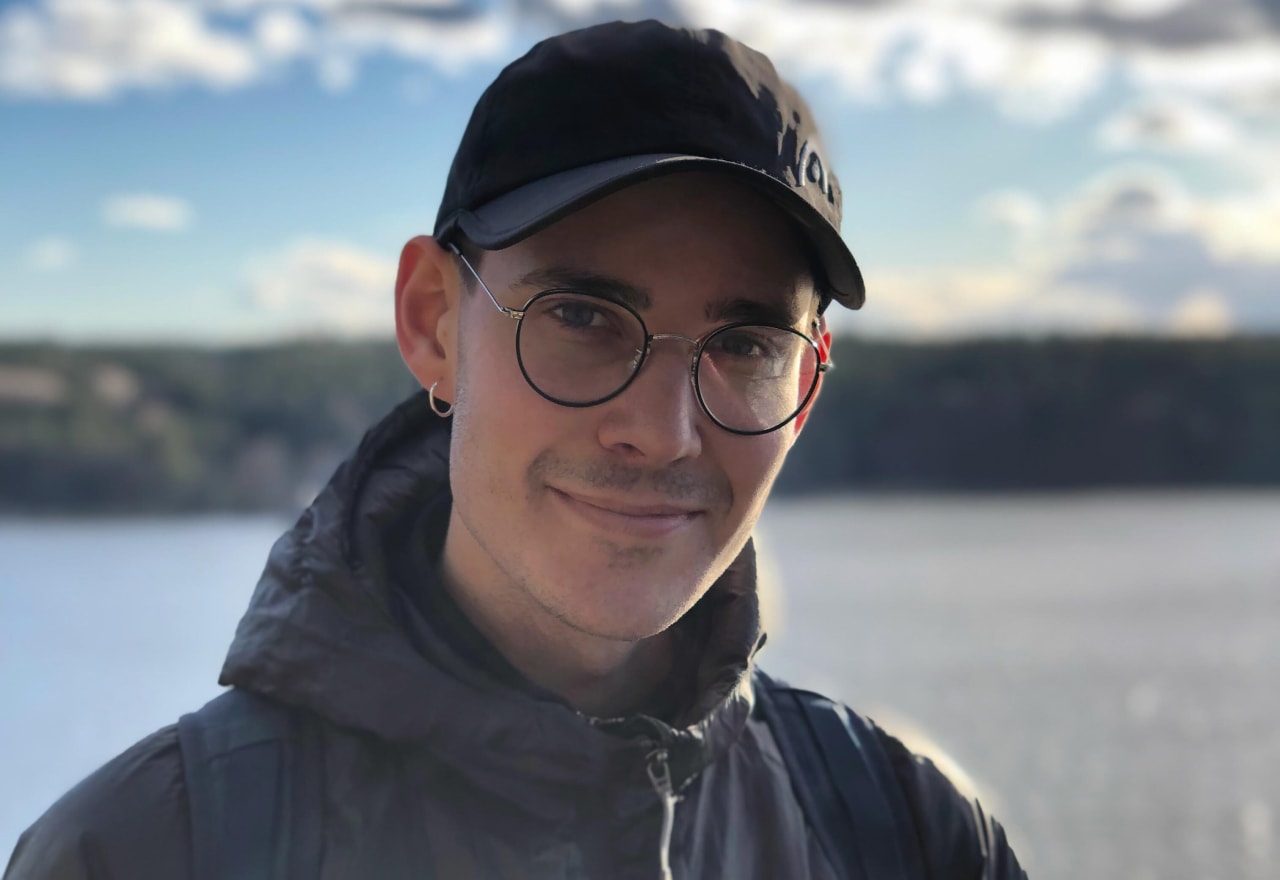 2017
Our CEO Anton plans to go by train from Stockholm to Teheran. Turns out to be a quite tricky. It plants a seed - shouldn't train travel be easier?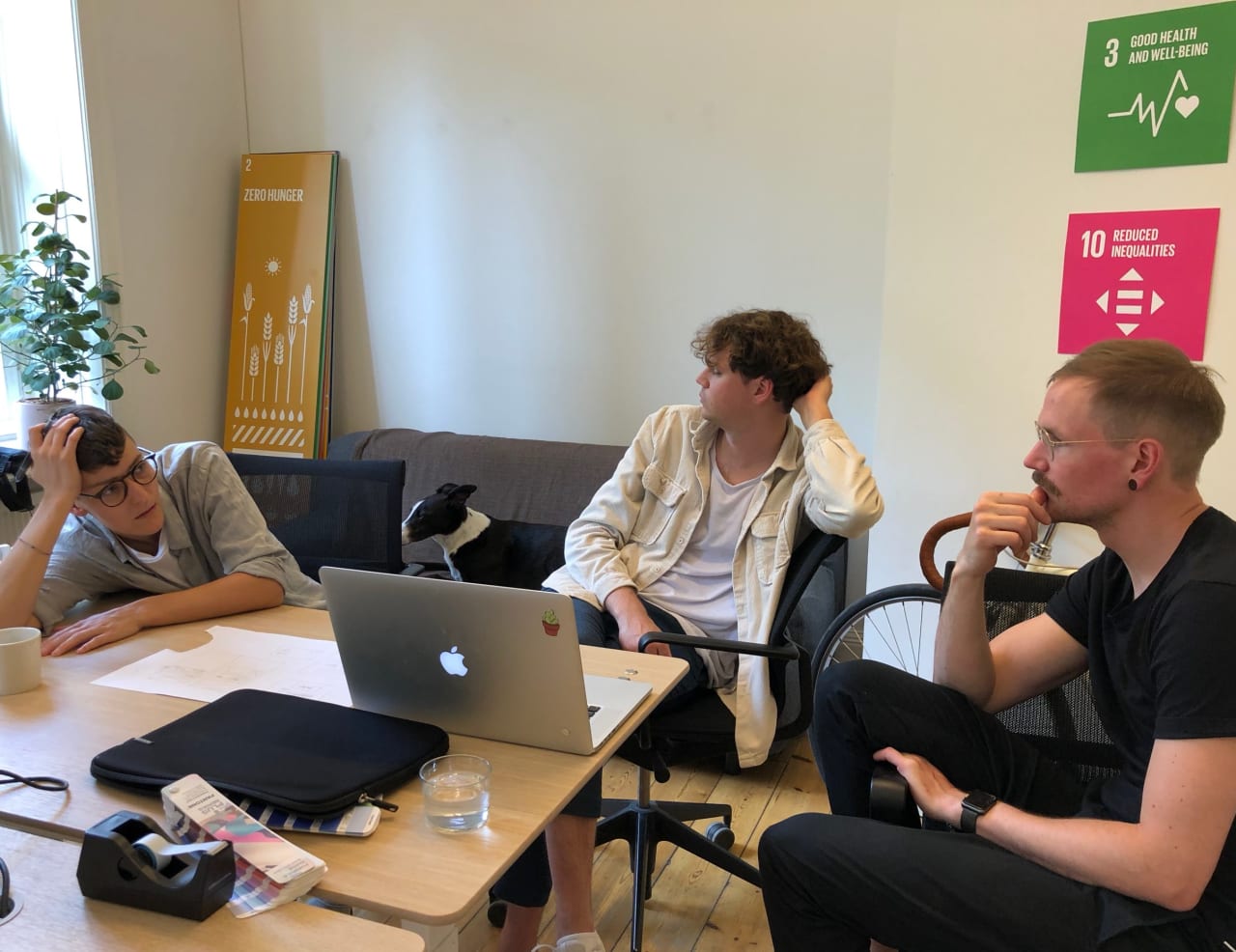 2019
A group of friends and previous colleagues who share a love for train travel begin meeting to discuss what can be done.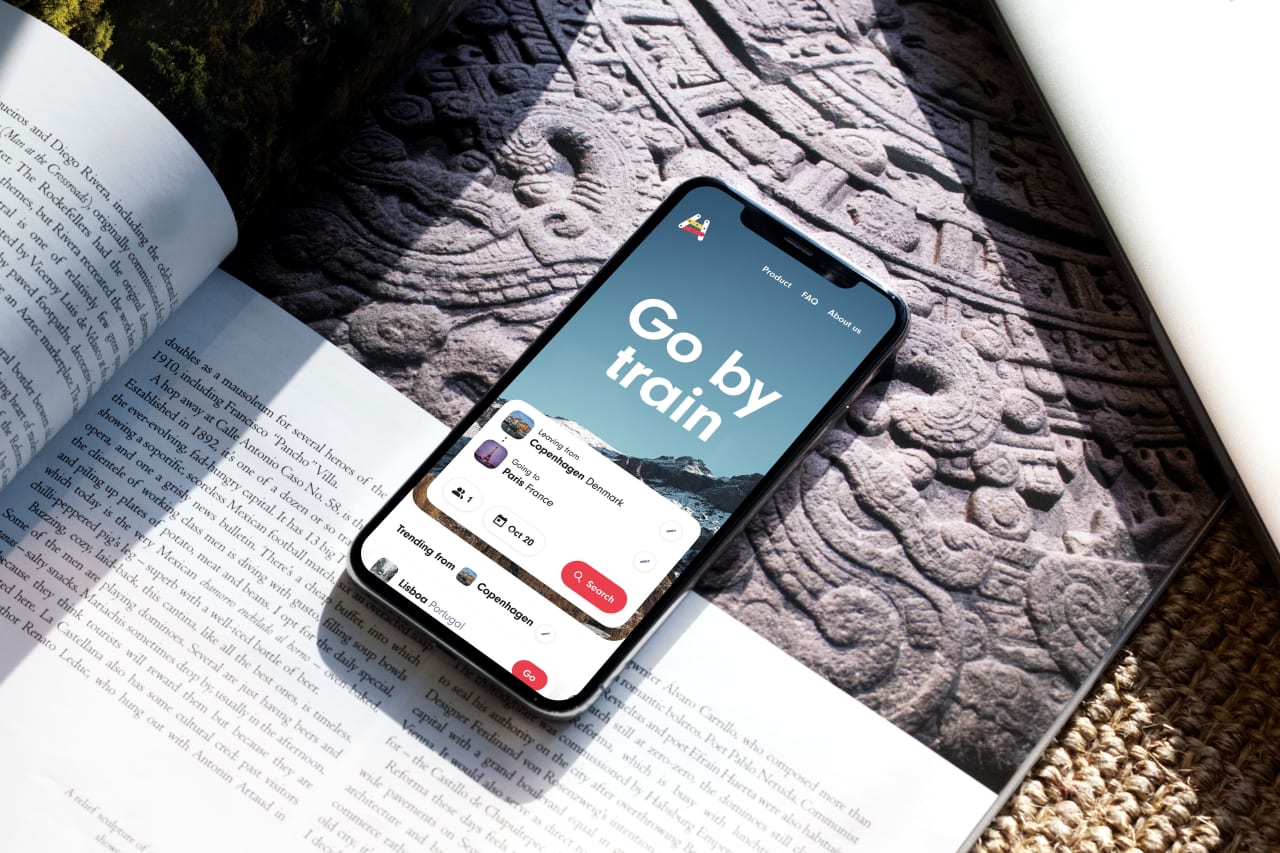 2020
The first version of All Aboard went live! With great interest from travelers, investors and media allowing further development to launch big in 2021.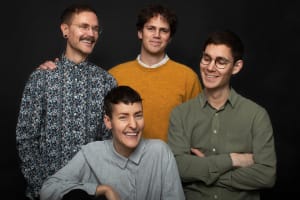 Everything we do starts with the user in mind
All Aboard was founded by Carl Törnqvist, Therese Albertsson, Karl Sandgren and Anton Trollbäck. Our founding team has a strong background in creating products, digital services, and experiences that are easy – and fun – to use.
And we make sure to hold on to that - now when we are growing bigger.
The next generation of travel
At the same time attitudes towards traveling are changing.
Train travel gives you the joy to slow down and explore more destinations. You can go off the beaten track and discover unknown places. Meet with locals, gaze over rolling landscapes, and have fun adventures along the way.
It can also be very convenient and time-efficient. You can work all the journey without interruption and go straight to the heart of the destination.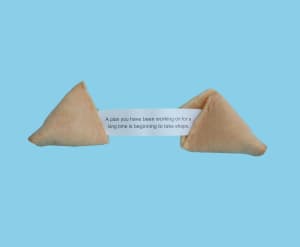 We take sustainability seriously
We have a long track record of working with the Sustainable Development Goals. All of us love traveling and want to keep doing it - the sustainable way. So in all decisions we take - environment is key.
All Aboard encourage sustainable tourism and promote the benefits with local travel (SDG 8.9 & 12.b). We are part of the We Don't Have Time network to influence world leaders. And of course our company policy states - train travel only & sustainability in every action.
Today 3 out of 4 Europeans say they are willing to fly less to fight climate change. People want a sustainable travel choice and be part of reducing the global footprint. That is the reason we are determined to make that possibility come through!
Join us
We're always looking for talented people who share our vision. Shoot us an email.
Get in touch
Questions about our service or need help? We'd love to hear from you! Send us an email
Sting Accelerate 2020
Sting
We're part of Sting Accelerate 2020. Sting is the leading ecosystem in the Nordics for startups with high growth potential. www.sting.co.