A step-by-step travel guide.
Take the train from Berlin to Barcelona
Prices from

€391

Travel time

17h
Traveling from Berlin to Barcelona by train is a great experience. It's a 2 days train journey with amazing scenery, passing through Basel and Nîmes on the way.
Day 1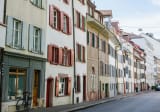 Day 2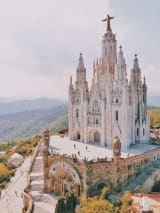 Find & book your next adventure along the rails.
Get inspiration, explore expert routes and easily book train tickets to your next sustainable European adventure.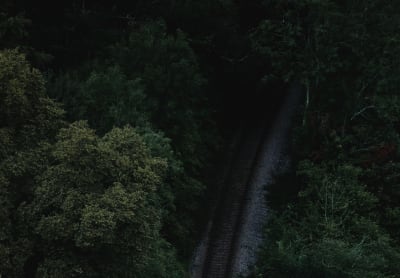 Popular
Berlin to Bologna
Go from Berlin, Germany to Bologna, Italy in 2 simple steps.
See route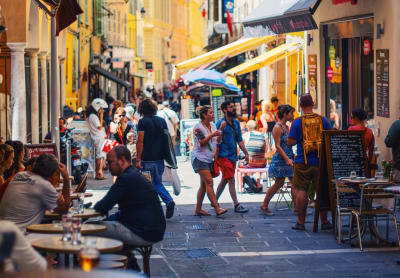 Popular
Travel from Barcelona to Nice
Get the best train route to Nice from Barcelona.
See route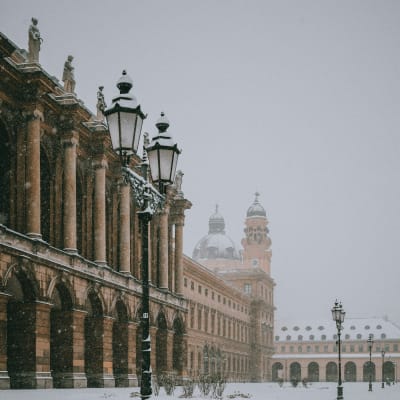 Popular
Trains from Malmö to Munich
Learn how to best travel from Malmö to Munich by train.
See route