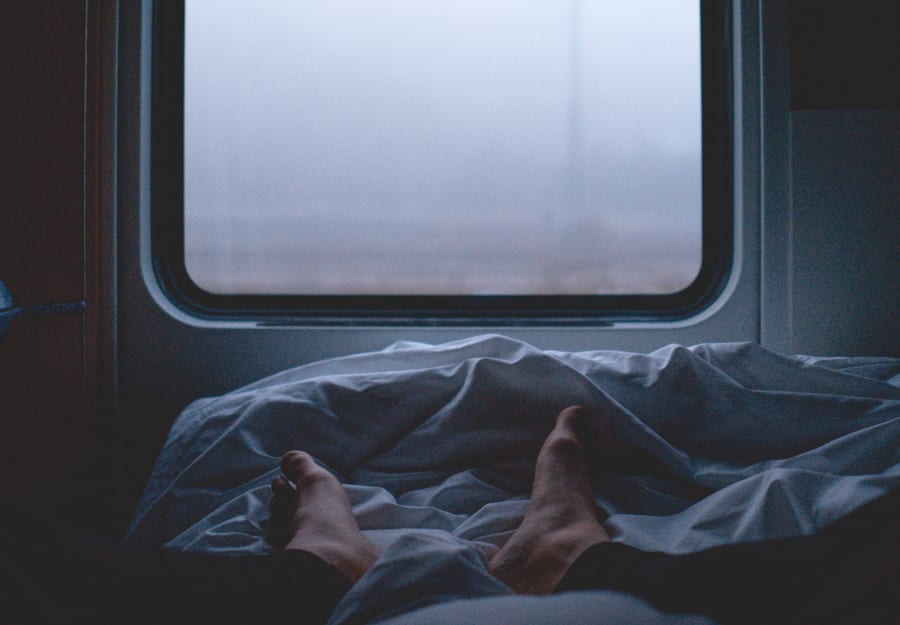 A step-by-step travel guide.
Take the night train from Copenhagen to Interlaken
Prices from

€130

Travel time

17h
Traveling from Copenhagen to Interlaken by night train is the fastest and most comfortable option. You will pass through Hamburg and Basel before reaching your destination on this 1 day long train journey.
Day 1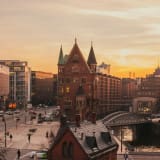 Day 2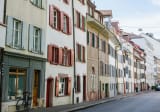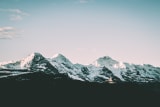 Find & book your next adventure along the rails.
Get inspiration, explore expert routes and easily book train tickets to your next sustainable European adventure.
Good to know when traveling from Copenhagen to Interlaken
Travel insurance
International train journeys in Europe are covered by the CIV protection rules, a set of rules to make it easier to travel cross-boarder with train. Primarily providing compensation for lost baggage and a guarantee of onward transport.
You can find out if your journey is covered by CIV by checking the tickets. "CIV" should then be printed in a corner.
But...
...there are many cases when these rules does not apply. Therefore All Aboard advise you to have a valid travel insurance before going on your trip. It's never a fun thing either to miss a connection or to loose your luggage, we know, therefore it's very useful to have an insurance where you're fully covered.
Onboard catering & food
Most of the trains in Europe have restaurant cars open to all passengers, regardless of the fare. What is offered depends on the operator but also during what time you travel. They usually serve hot food, drinks and snacks available for all customers.
Onboard catering during covid-19
Many train operators don't have onboard catering due to the current situation. And face masks are required on many trains so if possible – eat and drink before you hop on the train.
What happens if I miss my connecting train?
Missed trains connections can happen, but no need to panic. If we plan our trips well, a potential delay is not that big of a problem. Here are a few things to think about:
Before you travel
Plan trips that can handle a bit of delay. If you're switching trains, perhaps to jump on a night train, you should always have extra time so that you don't miss your connection if you're running late.
Consider getting additional travel insurance. If a train is canceled or you miss a connection, you might need to get new tickets if you're unlucky. Travel insurances can cover this extra cost.
If you've missed your train
International rail travel is protected by the CIV rules - which means you're usually allowed to travel on the next available train free of charge.
Always save your tickets. You might need them later.
Ask the ticket inspector to validate your tickets as evidence of the delay.
When arriving at the next station, ask the station staff what to do next.
If you need to buy new tickets, save all receipts so that you can later show them to your travel insurer when making a claim.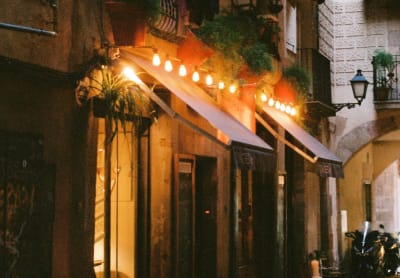 Popular
Copenhagen to Barcelona
Go from Copenhagen, Denmark to Barcelona, Spain in 3 simple steps.
See route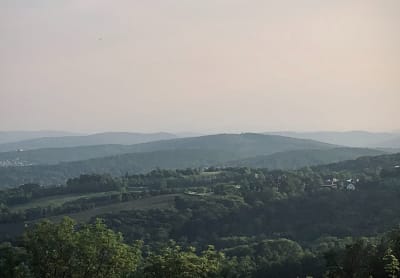 Popular
Travel from Copenhagen to Vienna
Get the best train route to Vienna from Copenhagen.
See route