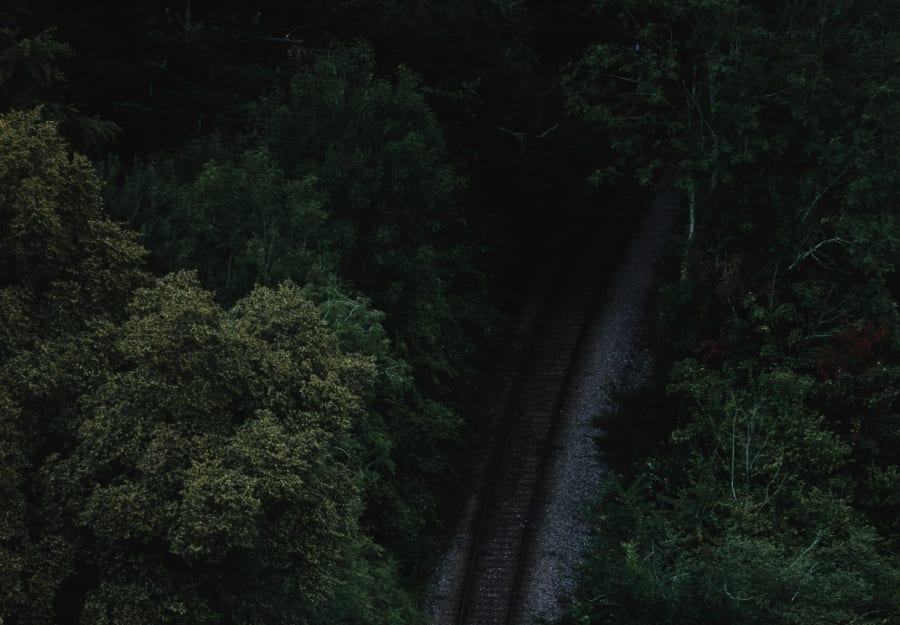 A step-by-step travel guide.
Take the night train from Copenhagen to Venice
Trip duration

2 days

Travel time

23h
Arrive after a good night's sleep
Traveling from Copenhagen to Venice by night train is the best and fastest option. It's a 2 days train journey, taking you quickly to your destination, passing through Hamburg, Zürich and Milan on the way.
Day 1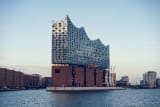 Day 2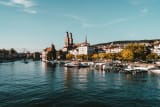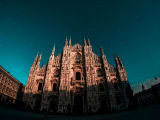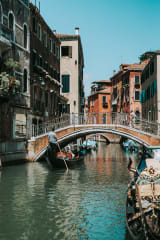 Find & book your next adventure along the rails.
Get inspiration, explore expert routes and easily book train tickets to your next sustainable European adventure.
Good to know when traveling from Copenhagen to Venice
Travel insurance
International train journeys in Europe are covered by the CIV protection rules, a set of rules to make it easier to travel cross-boarder with train. Primarily providing compensation for lost baggage and a guarantee of onward transport.
You can find out if your journey is covered by CIV by checking the tickets. "CIV" should then be printed in a corner.
But...
...there are many cases when these rules does not apply. Therefore All Aboard advise you to have a valid travel insurance before going on your trip. It's never a fun thing either to miss a connection or to loose your luggage, we know, therefore it's very useful to have an insurance where you're fully covered.
Is there wifi on the train?
There are few things as nice as watching a movie, listening to a good podcast or getting some work done on the train, and fortunately most long distance trains in Europe today offer free wifi onboard. Eurostar, Renfe, SNCF and Deutsche Bahn let you get access to wifi on the majority of their trains. If it's super important to you, the best way to really know if wifi is available is to google the name of the train (that can be found on your ticket) and you'll find out.
For EU residents
Should the wifi connection let you down, as an EU resident, you still have the luxury to take advantage of free roaming in all EU countries, just remember to turn on roaming in your phone's settings. If you are an EU resident traveling through a non-EU country such as Switzerland, the UK, or Norway, it could be a good idea to bring a 4G dongle in your bag, and switch off roaming to avoid hefty bills.
Seat reservations
Some routes and train operators require that you have a seat reservation with your ticket. If you don't see an option for adding seat reservation while booking, seat reservations are not possible. We always recommend adding a seat reservation if possible, to not risk having to travel standing up. That's not very cozy.
Seat preference
With most tickets comes an opportunity to choose where on the train you'd prefer to sit, where the two most common options are Window and Aisle. Unfortunately, we can't promise that you are able to get a seat according to preference, as it depends entirely on how many free seats there are left on the train. We hope to be able to present a more comprehensive way of choosing seats in the near future, with options such as quiet section and animals allowed.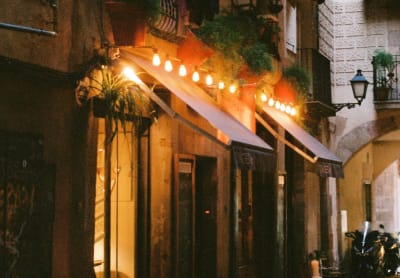 Popular
Copenhagen to Barcelona
Go from Copenhagen, Denmark to Barcelona, Spain in 3 simple steps.
See route