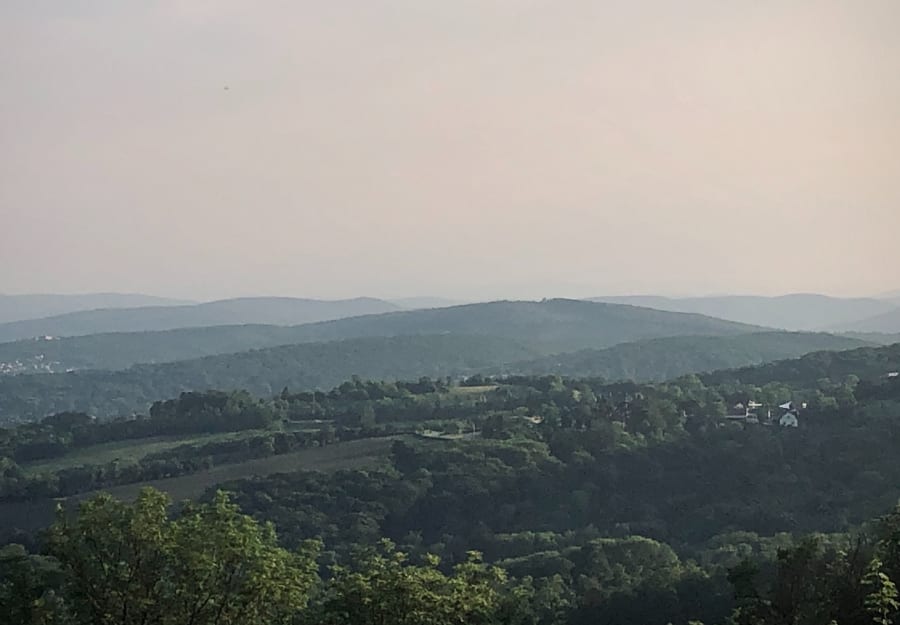 A step-by-step travel guide.
Take the train from Copenhagen to Vienna
Prices from

€230

Travel time

15h
Traveling from Copenhagen to Vienna by train is a great experience. The journey takes 2 days , through beautiful landscapes, passing Hamburg and Frankfurt on the way.
Day 1
Day 2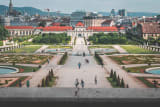 Find & book your next adventure along the rails.
Get inspiration, explore expert routes and easily book train tickets to your next sustainable European adventure.
Alternative routes from Copenhagen to Vienna
Good to know when traveling from Copenhagen to Vienna
First and second class
Wouldn't it be great if there were only a few, standardized, alternatives when choosing class? We agree. However, the train operators themselves choose what they call their different class options, which means they tend to be called things like "Sparpreis", "Super Flex Premium" and sometimes just "Seat". This is not ideal and we are working actively to standardize how ticket options are listed on All Aboard.
Which option you choose to travel with is entirely up to you. The more expensive options usually mean better comfort. If you feel unsure about what applies to each class option, you can check it out on the train operators' websites, or in their terms and conditions .
Travel insurance
International train journeys in Europe are covered by the CIV protection rules, a set of rules to make it easier to travel cross-boarder with train. Primarily providing compensation for lost baggage and a guarantee of onward transport.
You can find out if your journey is covered by CIV by checking the tickets. "CIV" should then be printed in a corner.
But...
...there are many cases when these rules does not apply. Therefore All Aboard advise you to have a valid travel insurance before going on your trip. It's never a fun thing either to miss a connection or to loose your luggage, we know, therefore it's very useful to have an insurance where you're fully covered.
Is there wifi on the train?
There are few things as nice as watching a movie, listening to a good podcast or getting some work done on the train. And fortunately most long-distance trains in Europe today offer free wifi onboard .
Eurostar , Renfe , SNCF and Deutsche Bahn let you get access to wifi on the majority of their trains. If having wifi is very important to you, the best way to really know if wifi is available is to google the train number (that can be found on your ticket) and you'll find out.
For EU residents
Should the wifi connection let you down, as an EU resident, you still have the luxury to take advantage of free roaming in all EU countries, just remember to turn on roaming in your phone's settings. If you are an EU resident traveling through a non-EU country such as Switzerland, the UK, or Norway, it could be a good idea to bring a 4G dongle in your bag, and switch off roaming to avoid hefty bills.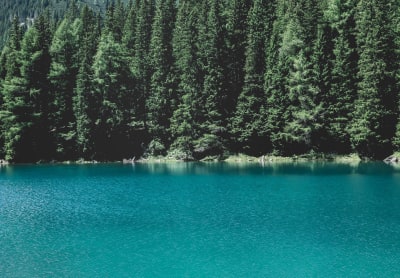 Popular
Copenhagen to Milan
Go from Copenhagen, Denmark to Milan, Italy in 3 simple steps.
See route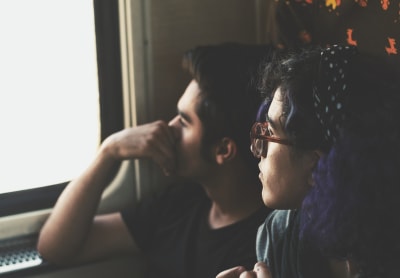 Popular
Travel from Stockholm to Zürich
Get the best train route to Zürich from Stockholm.
See route