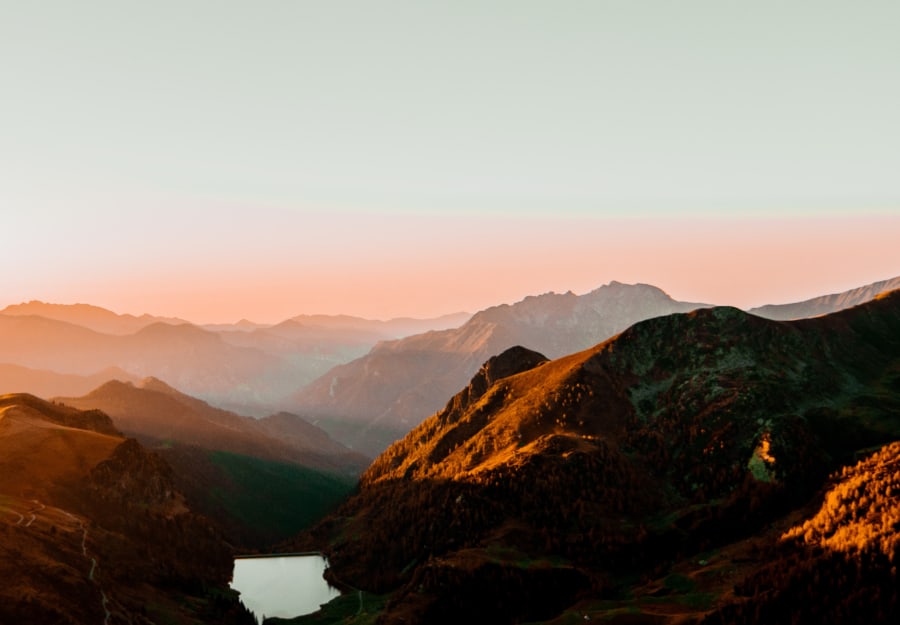 A step-by-step travel guide.
Take the train from Rome to Paris
Prices from

€145

Travel time

13h
The trip from Rome to Paris by train is fantastic. The journey takes 2 days, through beautiful landscapes, passing Turin on the way.
Day 1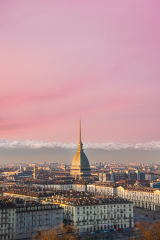 Day 2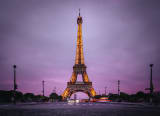 Find & book your next adventure along the rails.
Get inspiration, explore expert routes and easily book train tickets to your next sustainable European adventure.
Good to know when traveling from Rome to Paris
How do I receive my tickets?
Your and your fellow travellers' tickets are sent collected in an e-mail to the contact person entered in checkout. They're either delivered immediately upon purchase or in connection with your departure, but usually they'll arrive within 24 hours. This differs from operator to operator.
Before departure, it's wise to print all tickets on paper and pack in the bag. This is so that there'll never be any problems (with for example the internet connection) when it's time to show the tickets.
Haven't received an email with tickets?
If you've received a booking confirmation email, everything should be in order. If your departure is coming up and you still haven't received any tickets, please contact us at hi@allaboard.eu and we'll help you.
Can I charge my phone on the train?
Most long distance trains in Europe have power sockets available. In some cases, the number of power sockets may be limited in the 2nd class cars. In 1st class, however, it's most common that there are power sockets somewhere around each seat. If it's super important to you, the best way to really know is to google the name of the train (that can be found on your ticket) and you'll find out.
Wondering if there's free wifi available? Find more information here: Is there wifi on the train?
Onboard catering & food
Most of the trains in Europe have restaurant cars open to all passengers, regardless of the fare. What is offered depends on the operator but also during what time you travel. They usually serve hot food, drinks and snacks available for all customers. Always bring a water bottle and some snacks in case of emergency.
Onboard catering during covid-19
Many train operators don't have onboard catering due to the current situation. All Aboard advise you not to consume any food and drinks that are not necessary. If possible - eat and drink when changing trains.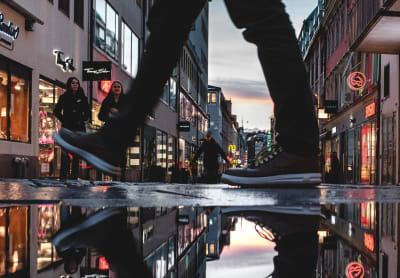 Popular
Rome to Gothenburg
Go from Rome, Italy to Gothenburg, Sweden in 4 simple steps.
See route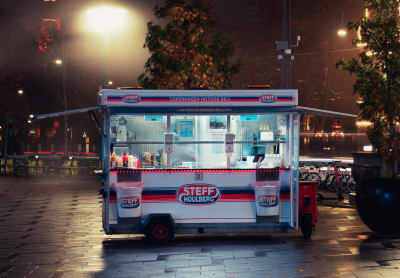 Popular
Travel from Paris to Copenhagen
Get the best train route to Copenhagen from Paris.
See route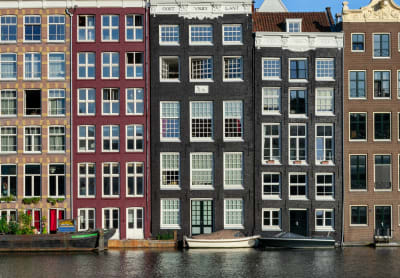 Popular
Trains from Stockholm to Amsterdam
See route