A step-by-step travel guide.
Take the night train from Stockholm to Graz
Prices from

€262

Travel time

24h
Go by night train from Stockholm to Graz and arrive rested after a good night's sleep. It's a 1 day train journey, taking you quickly to your destination, passing through Copenhagen , Hamburg and Vienna .
Day 1
Day 2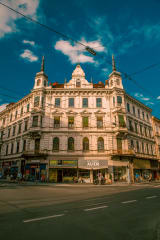 Find & book your next adventure along the rails.
Get inspiration, explore expert routes and easily book train tickets to your next sustainable European adventure.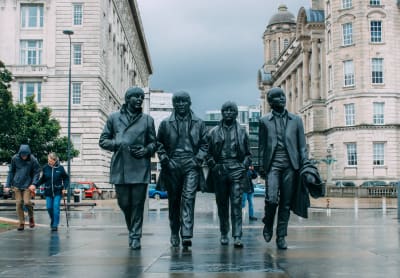 Popular
Stockholm to Liverpool
Go from Stockholm, Sweden to Liverpool, United Kingdom in 3 simple steps.
See route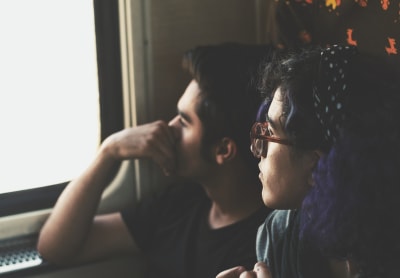 Popular
Travel from Stockholm to Zürich
Get the best train route to Zürich from Stockholm.
See route