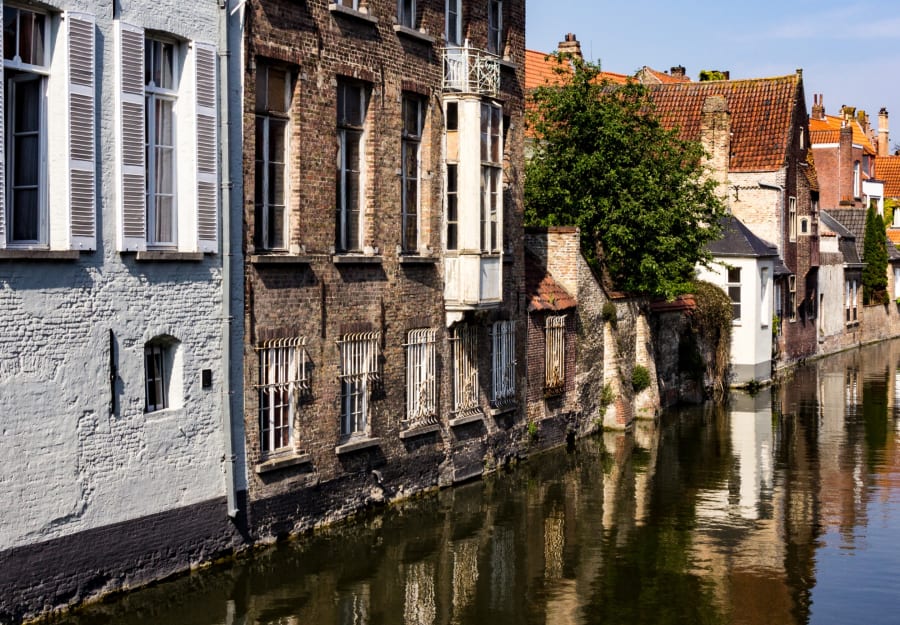 A step-by-step travel guide.
Take the train from Rome to Bruges
Prices from

€165

Travel time

16h
The trip from Rome to Bruges by train is fantastic. It's a 2 days train journey with amazing scenery, passing through Turin , Paris and Brussels on the way.
Day 1
Day 2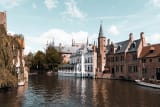 Find & book your next adventure along the rails.
Get inspiration, explore expert routes and easily book train tickets to your next sustainable European adventure.
Good to know when traveling from Rome to Bruges
What happens if I miss my connecting train?
Missed trains connections can happen, but no need to panic. If we plan our trips well, a potential delay is not that big of a problem. Here are a few things to think about:
Before you travel
Plan trips that can handle a bit of delay. If you're switching trains, perhaps to jump on a night train, you should always have extra time so that you don't miss your connection if you're running late.
Consider getting additional travel insurance. If a train is canceled or you miss a connection, you might need to get new tickets if you're unlucky. Travel insurances can cover this extra cost.
If you've missed your train
International rail travel is protected by the CIV rules - which means you're usually allowed to travel on the next available train free of charge.
Always save your tickets. You might need them later.
Ask the ticket inspector to validate your tickets as evidence of the delay.
When arriving at the next station, ask the station staff what to do next.
If you need to buy new tickets, save all receipts so that you can later show them to your travel insurer when making a claim.
Do I have to book seat reservations?
Regular train tickets
Some trains require that you have a seat reservation. Seat reservations are included when mandatory with all regular tickets purchases made on All Aboard. If you wish to reserve seats when they are not included you can do so either at the train station or on the operator website.
Seat reservation for Interrail
Seat reservations are usually  not required  for local and regional trains. However, it is needed for most high-speed, international, and night trains. But make sure to book seats if you need to be somewhere at a certain time, traveling with kids or if it's high season. Unsure if you need a seat reservation?  Check your route here .
Reservations for travelers with Interrail pass can be purchased at the train station, on the rail operator website, and on Interrail.eu .
Some rail operators will ask for your "pass cover number". This is a code which used to come with the old paper passes. You can generate such a code using your Interrail mobile pass here .
When do I receive my tickets?
Your and your fellow travellers' tickets are sent collected in an e-mail to the contact person entered in checkout. They're either delivered immediately upon purchase or in connection with your departure, but usually within 24 hours. This depends on the operator.
Before departure, it's wise to print out your tickets. This is so that there'll never be any problems (with for example internet connection or a phone without batteries) when it's time to show the tickets. But if you don't worry about that – all tickets received from All Aboard contain a QR code which you can show on the train.
Haven't received an email with tickets?
If you've received a booking confirmation email, everything should be in order.
If it's less than 48h before your departure and you still haven't received any tickets, please contact us at support@allaboard.eu and we'll help you.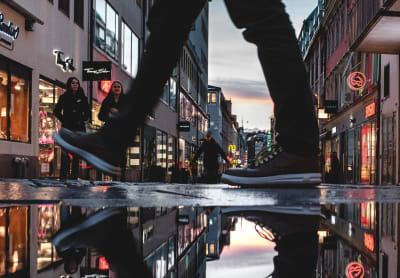 Popular
Rome to Gothenburg
Go from Rome, Italy to Gothenburg, Sweden in 4 simple steps.
See route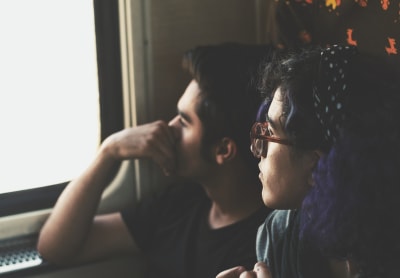 Popular
Travel from Stockholm to Zürich
Get the best train route to Zürich from Stockholm.
See route