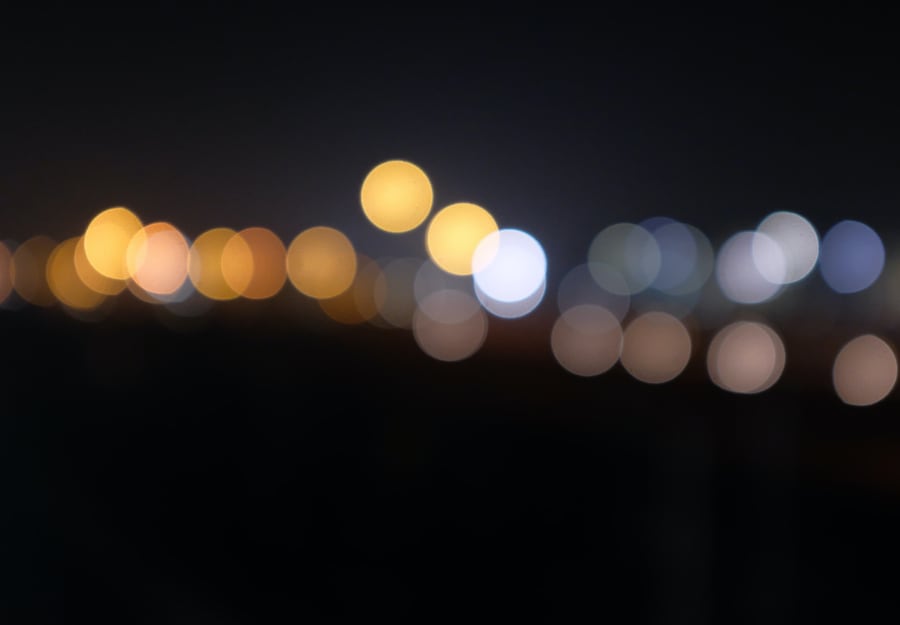 A step-by-step travel guide.
Take the night train from Stockholm to Interlaken
Prices from

€227

Travel time

24h
Go by night train from Stockholm to Interlaken and arrive rested after a good night's sleep. You will pass through Copenhagen, Hamburg and Zürich before reaching your destination on this 2 days long train journey.
Day 1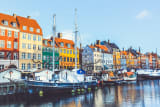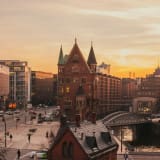 Day 2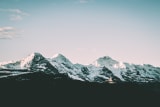 Find & book your next adventure along the rails.
Get inspiration, explore expert routes and easily book train tickets to your next sustainable European adventure.
Good to know when traveling from Stockholm to Interlaken
How do I receive my tickets?
Your and your fellow travellers' tickets are sent collected in an e-mail to the contact person entered in checkout. They're either delivered immediately upon purchase or in connection with your departure, but usually within 24 hours. This depends on the operator.
Before departure, it's wise to print out your tickets. This is so that there'll never be any problems (with for example internet connection or a phone without batteries) when it's time to show the tickets. But if you don't worry about that – all tickets received from All Aboard contain a QR code which you can show on the train.
Haven't received an email with tickets?
If you've received a booking confirmation email, everything should be in order.
If it's less than 48h before your departure and you still haven't received any tickets, please contact us at hi@allaboard.eu and we'll help you.
Seat reservations
Some trains require that you have a seat reservation included in your ticket and when it's mandatory it's included in the tickets from us.
Seat reservation for Interrail
Seat reservations are usually not required for local and regional trains. However, it is needed for most high-speed, international, and night trains. But make sure to book seats if you need to be somewhere at a certain time, traveling with kids or if it's high season. Unsure if you need a seat reservation? Check your route here.
Reservations may be made at the train station, on the rail company website, or in the Rail Planner App.
Is there wifi on the train?
There are few things as nice as watching a movie, listening to a good podcast or getting some work done on the train. And fortunately most long-distance trains in Europe today offer free wifi onboard.
Eurostar, Renfe, SNCF and Deutsche Bahn let you get access to wifi on the majority of their trains. If having wifi is very important to you, the best way to really know if wifi is available is to google the train number (that can be found on your ticket) and you'll find out.
For EU residents
Should the wifi connection let you down, as an EU resident, you still have the luxury to take advantage of free roaming in all EU countries, just remember to turn on roaming in your phone's settings. If you are an EU resident traveling through a non-EU country such as Switzerland, the UK, or Norway, it could be a good idea to bring a 4G dongle in your bag, and switch off roaming to avoid hefty bills.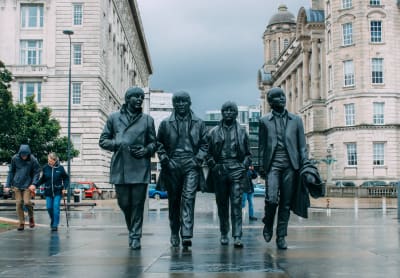 Popular
Stockholm to Liverpool
Go from Stockholm, Sweden to Liverpool, United Kingdom in 3 simple steps.
See route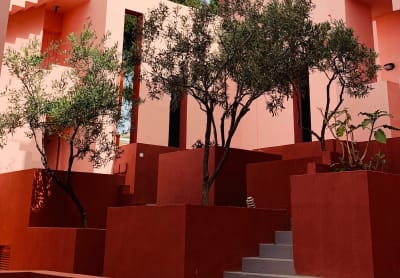 Popular
Travel from London to Alicante
Get the best train route to Alicante from London.
See route