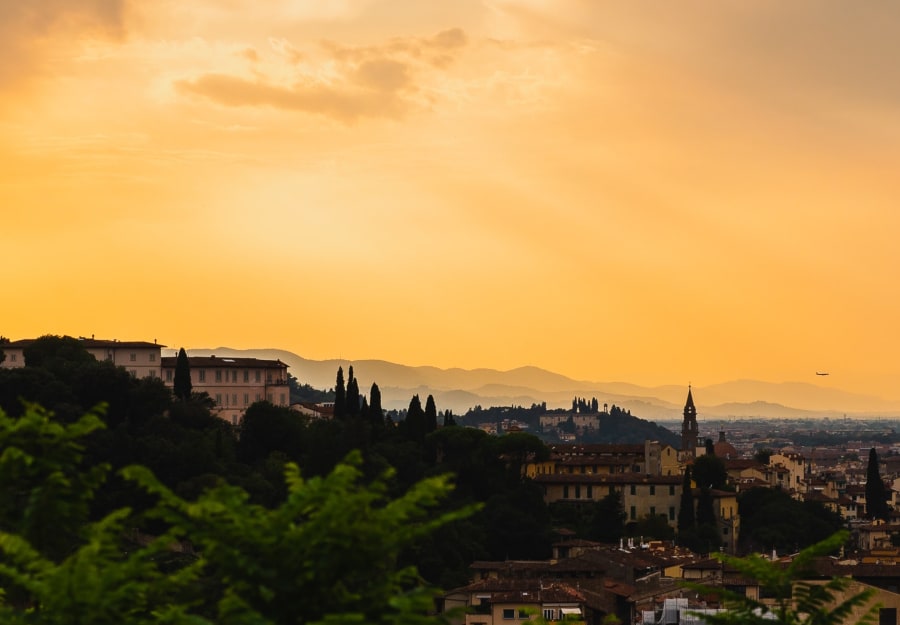 A step-by-step travel guide.
Take the train from Warsaw to Florence
Prices from

€132

Travel time

18h
The trip from Warsaw to Florence by train is fantastic. It's a 2 days train journey with amazing scenery, passing through Vienna and Venice on the way.
Day 1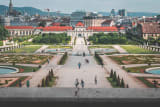 Day 2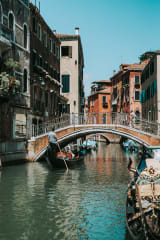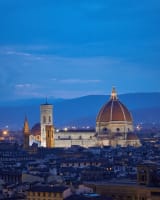 Find & book your next adventure along the rails.
Get inspiration, explore expert routes and easily book train tickets to your next sustainable European adventure.
Good to know when traveling from Warsaw to Florence
Seat reservations
Some trains require that you have a seat reservation included in your ticket and when it's mandatory it's included in the tickets from us.
Seat reservation for Interrail
Seat reservations are usually not required for local and regional trains. However, it is needed for most high-speed, international, and night trains. But make sure to book seats if you need to be somewhere at a certain time, traveling with kids or if it's high season. Unsure if you need a seat reservation? Check your route here.
Reservations may be made at the train station, on the rail company website, or in the Rail Planner App.
Can I charge my phone on the train?
Most long distance trains in Europe have power sockets available. In some cases, the number of power sockets may be limited in the 2nd class cars. In 1st class, however, it's most common that there are power sockets somewhere around each seat. If it's super important to you, the best way to really know is to google the name of the train (that can be found on your ticket) and you'll find out.
Wondering if there's free wifi available? Find more information here: Is there wifi on the train?
Travel insurance
International train journeys in Europe are covered by the CIV protection rules, a set of rules to make it easier to travel cross-boarder with train. Primarily providing compensation for lost baggage and a guarantee of onward transport.
You can find out if your journey is covered by CIV by checking the tickets. "CIV" should then be printed in a corner.
But...
...there are many cases when these rules does not apply. Therefore All Aboard advise you to have a valid travel insurance before going on your trip. It's never a fun thing either to miss a connection or to loose your luggage, we know, therefore it's very useful to have an insurance where you're fully covered.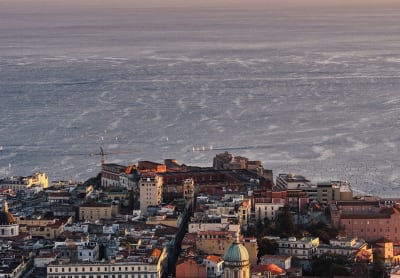 Popular
Warsaw to Naples
Go from Warsaw, Poland to Naples, Italy in 2 simple steps.
See route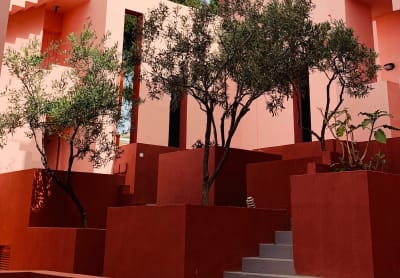 Popular
Travel from London to Alicante
Get the best train route to Alicante from London.
See route